Riding The E-Commerce Wave In The Middle East And North Africa
The pandemic has forever changed the face of retail. Discover how SMEs in the Middle East and North Africa can capitalize on e-commerce and digitalization to unlock growth opportunities.
Consumers nowadays are becoming more and more familiar with e-commerce. Sure, the pandemic acted as an accelerator, but the truth is that the trend was already there. Over the past decade, the Middle East and North Africa's (MENA) e-commerce industry has grown steadily, as the region continued to make headway in developing its digital ecosystem and logistics infrastructure.
The UAE is a bright example: the country has been ranked as
the world's fastest-growing e-commerce market
, and is well on track to surpass US$8 billion in online sales value by 2025 from US$5 billion in 2021.
Digital innovation laid the groundwork
The e-commerce explosion has only been made possible by the technological breakthroughs of the last decade. Back in the 00's, anyone who wanted to shop online would need a computer and internet connection, neither of which could be taken for granted. Today, rapid development of 4G and 5G networks coupled with increasing smartphone adoption paints an entirely different picture.
The region's mobile economy is thriving. In 2021,
MENA had 412 million unique mobile subscribers
, with smartphones accounting for 77% of overall connections. By 2025, the penetration rate of unique mobile internet users is expected to rise to 54%. This means that around half of the MENA population will have access to online shopping. With new payment schemes such as the popular "Buy Now, Pay Later" short-term credit, e-commerce is even more attractive.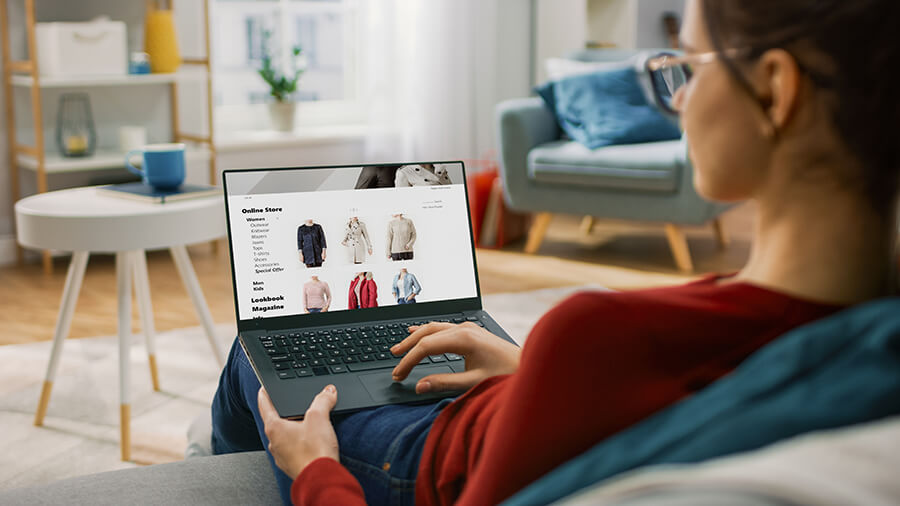 Online shopping has transformed the face of retail for good
Having gone through pandemic-related lockdowns, consumers in the MENA region turned to digital channels to buy goods they needed, including groceries and electronics. Some consumers, particularly older adults, have realized the benefits of online shopping for the first time.
The rapid adoption of online shopping has permanently altered the face of retail. Consumers have discovered a convenient and available on-the-go way to shop. Several businesses that had heavily invested in physical stores have even decided to close their outlets or cease operations entirely.
Undoubtedly, online shopping looks set to stay. In fact,
91% of consumers in MENA have become digital converts
since the pandemic and are likely to continue buying online.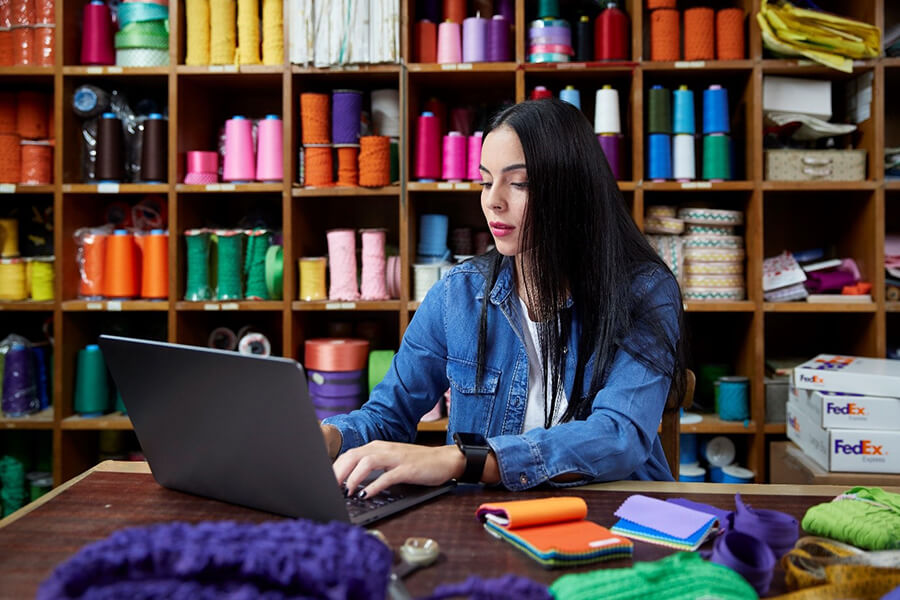 Consumers demand a fast and easy experience
In this fast-changing and competitive environment where consumers shop less in-store and more online, expectations about shopping experience are shifting. It's important for retail businesses to build a strong e-commerce strategy to stay ahead of the competition and capitalize on new growth opportunities.
What makes an e-commerce strategy successful? Investments in software and hardware infrastructure to provide consumers with an excellent user experience is one thing. Consumers in the UAE, for instance, have less patience with slow or poorly functioning websites. The support of an efficient and reliable e-commerce logistics partner to deliver success is another.
A recent PWC consumer insights survey revealed that fast and reliable delivery remains the second most important factor for purchase decisions after price. More than ever, consumers want fast, time-definite, and flexible delivery options, with easy returns.
Certainly, guaranteeing on-time deliveries to customers is challenging. But with
digitized processes for customs documentation
, e-commerce businesses can streamline lengthy or complex paperwork procedures.
API integration
gives customers a seamless experience, and
delivery management
on the customer side makes deliveries more convenient. Businesses that work with the right logistics provider can gain a competitive advantage. In fact, all of the above lead us back to digital innovation.
It seems that consumer behavior and digital innovation are inextricably linked. In the end, the ever-evolving needs of consumers are the real driving force behind e-commerce's exponential growth.
For more insights on e-commerce and growth opportunities for small businesses,
visit our e-commerce page here
.
A version of this article first appeared on
Arab News
on February 18, 2023.
Related Posts
What's Next In E-Commerce?

5 Ways To Streamline Your E-Commerce Deliveries

Mobile Commerce Is Helping To Drive Growth Across Africa