Selling Shoes Through Social Commerce
How one Malaysian female entrepreneur grew her business from her living room into a global e-commerce sensation.
Christy Ng had always dreamed of having her own shoe label.
From humble beginnings in her mother's living room, Christy began her foray in the footwear industry by importing shoes from neighboring countries and then selling them in the Malaysian market. Guided by her keen sense of style and her desire to turn every woman's shoe fantasy into reality, Christy started designing her own shoes and went on to engage a shoemaker to bring her designs to life.
She quickly identified 2 gaps in the market: 1) Malaysian consumers didn't have access to mainstream brands. 2) She wanted her designs to be available 24 hours a day, 365 days a year. With her own shoe designs going unexpectedly viral on social media in 2010, her online shoe company was founded, and the rest is history.
Today Christy Ng Shoes is a
household name in Malaysia
. Every pair is designed and hand-crafted by Christy and her team of artisans. The company continues to gain market presence, and with increasing customer demand, the product range was extended to include exclusive bridal footwear, accessories and handbags.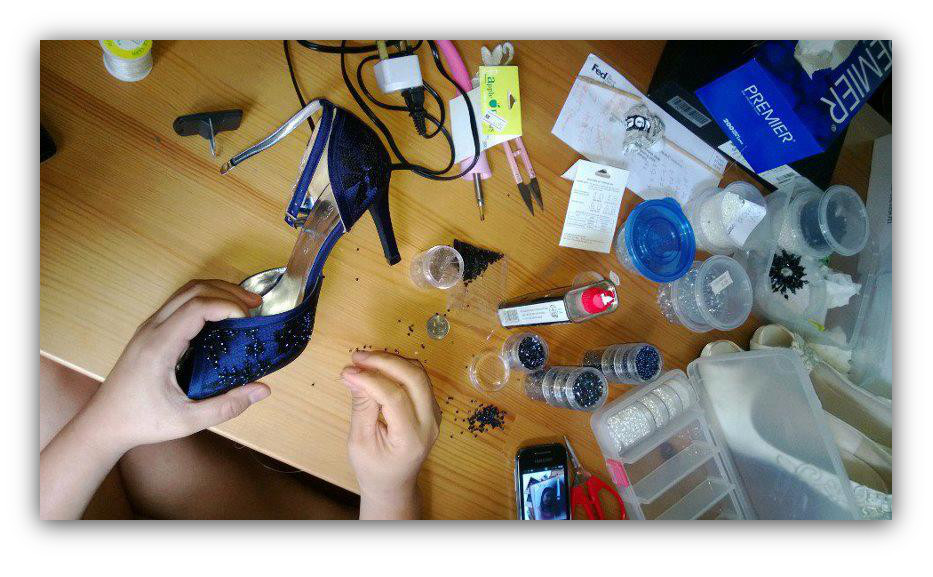 Challenges that evolve with digitization
From the beginning, Christy built her business with the objective of making unique, exceptional, quality footwear available for all women at affordable prices. Thinking beyond her domestic market, Christy set her sights on growing her relatively small, local-based business to wider geographies, targeting customers from all around the world.
Today, her website offers products in major currencies such as Singaporean, American and Australian dollars, Euros and British pounds. Shoes are available at the click of a button, with main portals for social commerce coming from Instagram and Facebook, which pressed from with native social commerce in 2020 with the
launch of Facebook Shops.
Now budding Asian SMEs will be able to launch social commerce platforms at the touch of a button, something that wasn't available to Christy when she started out.
Despite today's fashion e-tail SMEs able to have access to selling platforms such as
Carousell
and
DePop
, Christy continues to place brand value on brick-and-mortar. Her e-comm business recently came full circle, opening flagship stores in Malaysia to offer loyal customers a place to come and try on before purchasing online.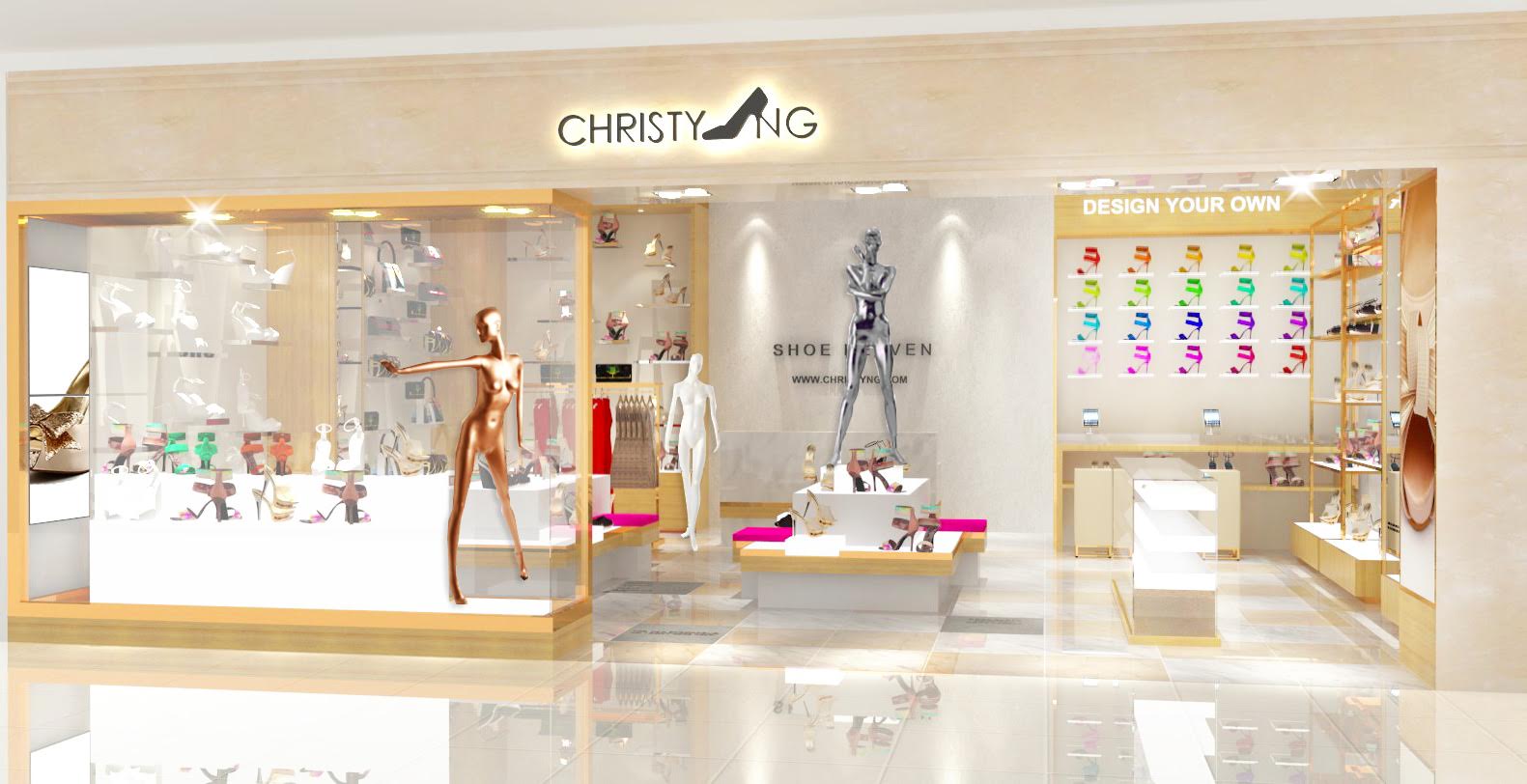 But Christy still understands that success relies heavily on providing a convenient way for global customers to shop without having to leave the comfort of their homes. And with the recent global pandemic playing havoc with traditional retail, e-comm is as crucial as ever.
The online retail fashion industry has also evolved over the years, and Christy recognizes that speed, flexibility and seamless service are equally critical factors for her success. As an e-tailer, it is important to Christy that products are delivered on time and in flawless condition. Equally as important is the cost of shipping the products to her customers. That's where logistics comes in.
The right fit – FedEx and Christy Ng Shoes
FedEx first started working with Christy Ng Shoes in 2010. We've watched this fast-growing company realize its ambitions and expand its business by providing consumers with reliable, time-definite delivery.
FedEx helped Christy meet her customers' varied demands using the
FedEx PAK
and FedEx Extra Large Pak (XL Pak), designed especially for the garment and fashion industry. According to Christy, FedEx PAK is perfect for packing and transporting shoes while the XL Pak allows more flexibility to pack different types of shoes in bigger boxes, as well as bundling them to achieve higher sales volumes. She also uses FedEx
International Economy Service
for less urgent shipments, which allows her to trade time for savings.
Innovative solutions combined with outstanding customer service and quality sales support are the primary reasons why Christy Ng Shoes remains a loyal FedEx cross-border customer.
With the support of FedEx, Christy is now focused on continually growing her business in three key overseas markets – USA, Singapore and Australia – with plans to expand to Japan in the near future.
"There are so many different customs procedures in each country, especially in terms of product classification and taxes," says Christy. "I now find that shipping to America and Australia, for example, is easy, and FedEx helps me to clear my products through customs quickly and with minimum cost."
If you'd like FedEx to help partner with your small business and help you grow your international markets, reach out one of our team for
tips and advice here
.
Related Posts
Filipino Shoe Brand Strides Into Global Market

Taking Steps To Conquer Global Markets

5 E-Commerce Features Every Online Store Must Have