The Indonesian Start-up Disrupting The Logistics Industry
We're a B2B trucking platform on a journey to revolutionize Indonesia's freight logistics industry for increased efficiency, transparency and reliability.
Looking at the
cost-to-GDP ratio
over the past few years, Indonesia's logistics and supply chain sector has not been as efficient as it should be. This is, largely due to the challenging archipelagic nature of the country.
As the economy continues to recover from the pandemic, the growing demand for fast moving consumer goods spurred needs for more effective and efficient logistics services. With an ambition to become the world's fifth to seventh largest economy by 2045, Indonesia needs to focus in improving its logistics and supply chain infrastructure.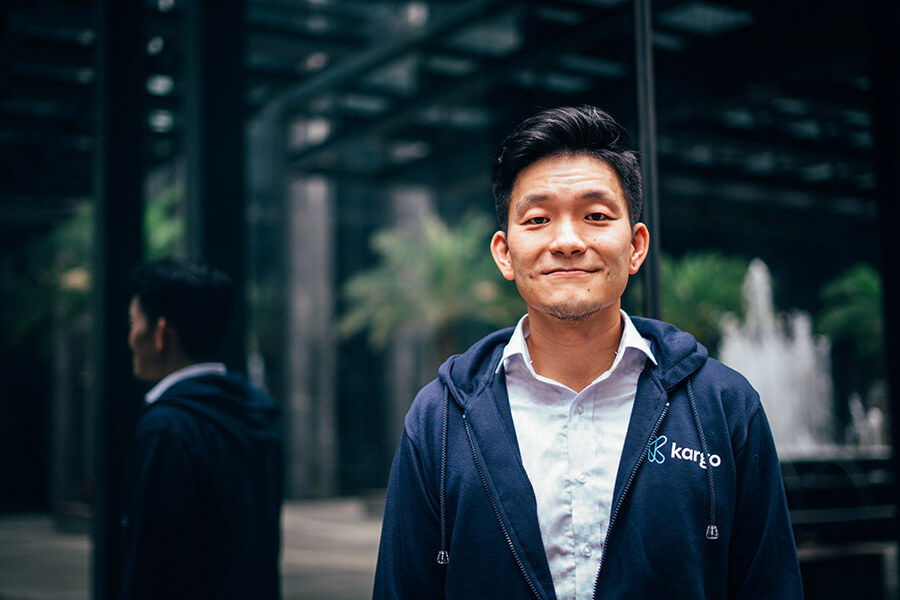 At Kargo Technologies, we're looking to create a platform that connects shippers and truck companies to provide efficient logistics services for the entire Indonesian archipelago.

Our goal is to enable shippers, transporters, and truckers to connect, transact, and track shipments in real-time on an online platform via a desktop or mobile app. By connecting shippers and truckers directly, not only can we eliminate middlemen, but also lower costs for all parties.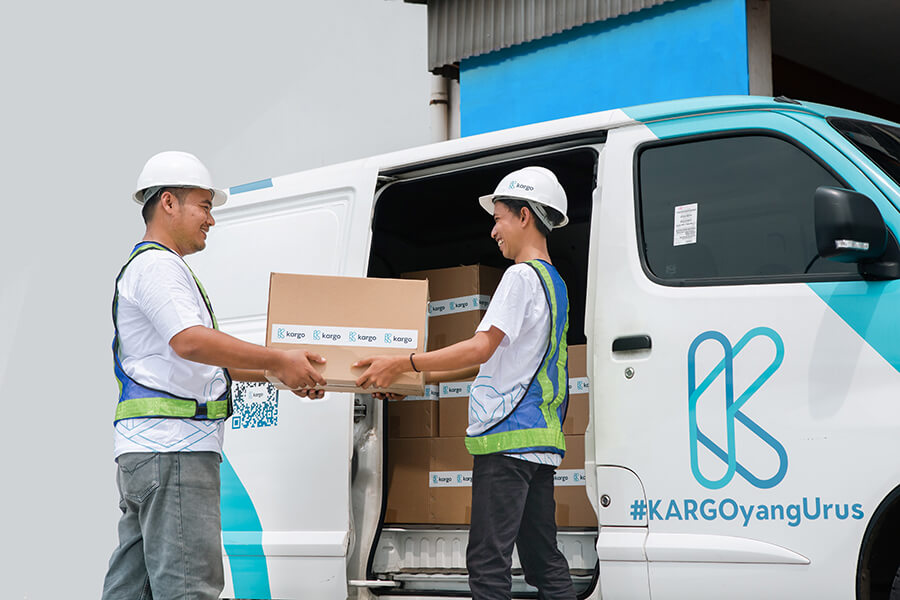 Through our platform, everything is recorded. This ensures transparency for all parties in the entire shipping process. Drivers can also take advantage of the built-in route optimization feature to reduce delivery costs.

Today, we're covering 75% of major cities in Indonesia, connecting more than 8,000 trucking companies with over 80,000 trucks.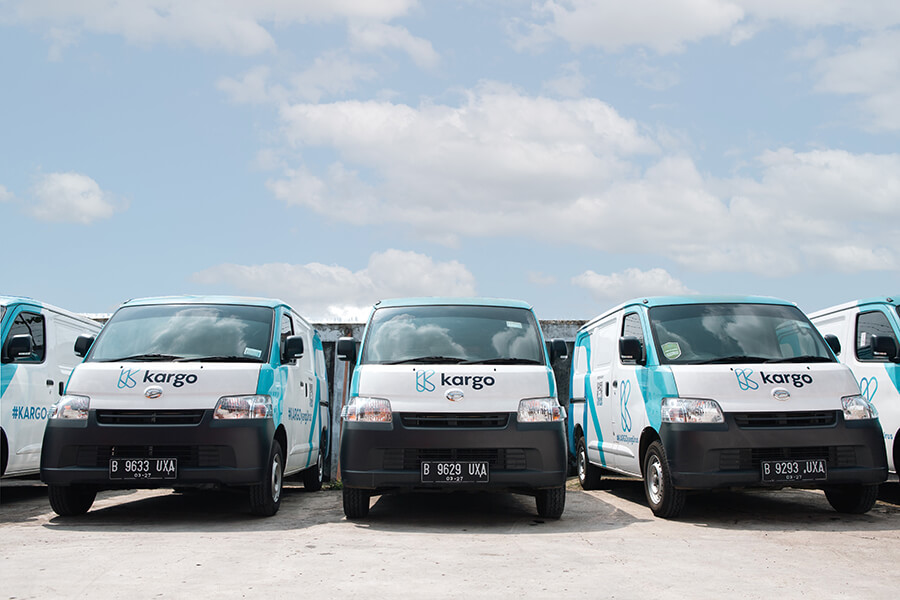 Through our end-to-end integrated logistics platform, one of our customers, a multinational food company, was able to cut manual monitoring process by up to 98% and annual logistics costs by 5%. All the while, the company was also able to maintain its fulfilment rate and on-time deliveries to its customers across the country.
In November 2022, we were honored by FedEx Express for our innovation in the Small Business Grant Contest. With this recognition and the cash prize, we look forward to creating a bigger and better impact on our country's logistics ecosystem.
Explore more inspiring stories of small businesses and start-ups
here
or
follow us on LinkedIn
.
Related Posts
Powering Major Sporting Events With Mega Logistics

The Impact Of Technology On The COVID Vaccine Supply Chain

Top 3 Logistics Trends to Watch: Data and Digitization