How An Indonesian SME Is Tapping Global Customers
Traditional handicraft company Marlinda Craft has transformed their business from physical to digital sales thanks to smart logistics and the e-commerce boom.
The pandemic has severely impacted businesses of all sizes, especially those reliant on foot traffic and in-store experiences to boost sales. And yet, it has also brought new opportunities to small and medium-sized enterprises (SMEs) and prompted the growth of e-commerce trade. The shift to digital commerce has opened up borders and expanded the market reach of SMEs.
Since then, local handicraft manufacturer
Marlinda Craft
has been setting its sights on markets beyond Indonesian borders. Founder Elang Handayana, whose company makes keepsakes such as miniatures of musical instruments, scarves and keychains, witnessed a surge in cross-border trade during the recent economic downturn and made sure to ride the wave.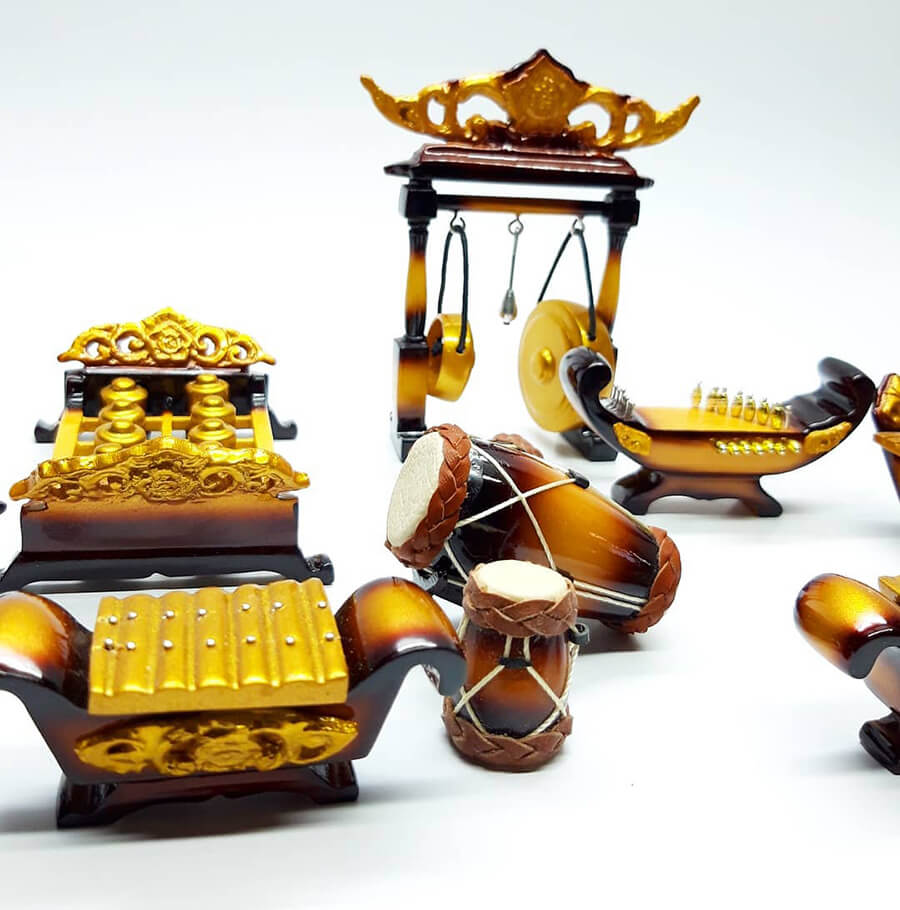 In 2010, Elang started by selling various handicrafts made of batik and wood in Yogyakarta, a city on the island of Java known for its traditional arts and cultural heritage. Elang recognized that the highest demand was for his guitar miniatures. With only a few players in the market, Elang and his team decided to focus on mastering the craft.

As part of their rebranding, Marlinda Craft launched their website in 2012. With an e-commerce site, catering to customers abroad became easier and more convenient. With orders flooding in and limited experience with exporting goods, Elang started to look for an efficient way to ship his products overseas.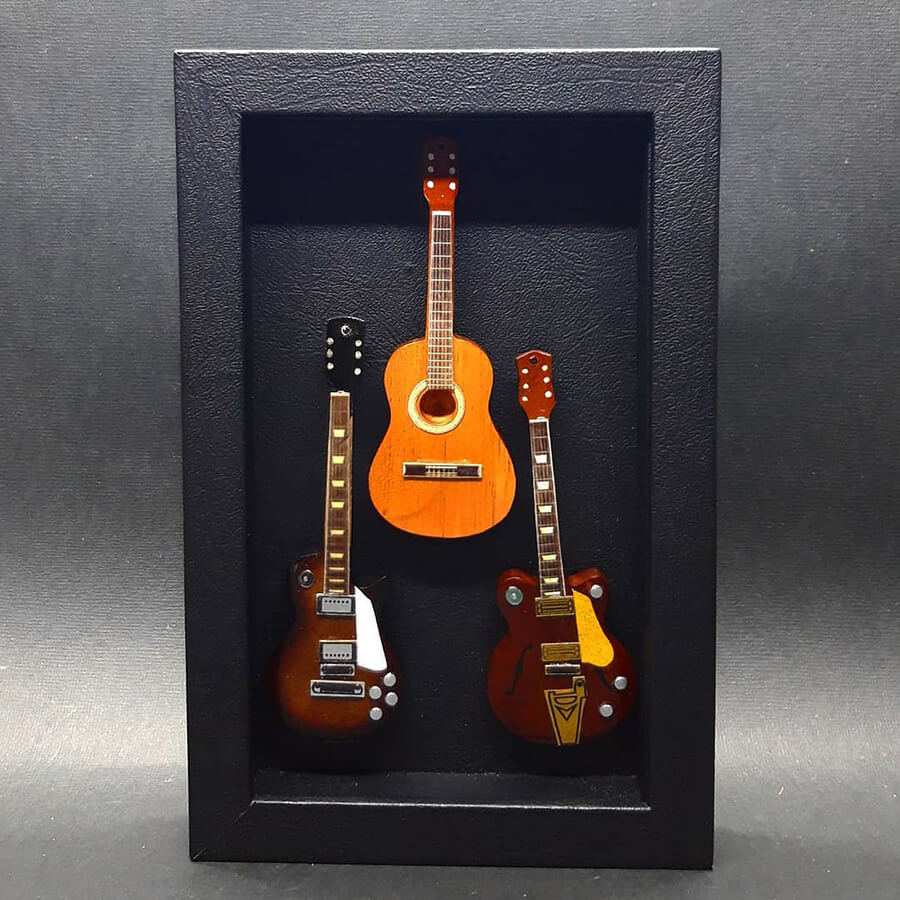 "I was lucky to have met with a FedEx Express representative at the right moment. He taught me how to manage overseas product delivery, covering every step from A-Z. He was very helpful and responsive, especially when I had so many questions. All in all, I felt really guided and comfortable working with FedEx".
The collaboration with FedEx has been a major milestone of Marlinda Craft's journey. Our suite of FedEx digital tools -
FedEx Delivery Manager, FedEx Electronic Trade Documents, FedEx Global Trade Manager
, among others - has helped to build and protect the reputation of Marlinda Craft's digital business.
Elang's commitment to always providing the best quality products and services has paid off. After 11 years of operations, Marlinda Craft has now grown to two factories in Yogyakarta and West Java – with potential income of up to USD10,000 per month. The majority of the revenue comes from export, which contributes to up to 80% of total sales. To date, Marlinda Craft ships its products to several countries in Europe, the United States, Japan, China, Dubai, Qatar, and Asia Pacific.
Elang urges his fellow small business owners to go global.
"This pandemic has hit us all hard. However, it might be the best time to shift our business towards digital offerings, explore exports and share our products with the world. I was inexperienced when I started but I was able to expand my reach and I believe that other local SMEs can do it too.
"Nowadays, many e-commerce platforms enable us to reach a wider market. Take that opportunity, and most importantly, find the right logistics partner to help you achieve your global goals. If you manage to expand your market, there will be far more opportunities for you to succeed."
To
learn more about SME business trends and insights across Asia Pacific, head here
.
Related Posts
How A Filipino Entrepreneur's Passion For Aircraft Took Off

Traditional Japanese Craftsmanship Is Going Global

Crafting Contemporary Jewelry For Global Markets
Savvy Shipping
Tips To Help Build
Your Business

VISIT OUR SMALL
BUSINESS CENTER