Can SMEs Still Thrive In A Disrupted World?
Entrepreneurship is on the rise among Gen Z, but global turbulence creates a risky environment for first-time business ventures. We explore why disruption can be an opportune environment for small business success.
It has been said that we are living in uncertain times. With the pandemic, climate crisis, global economic tensions the world over, we're indeed living in an infinitely challenging world.
The recovery of our economies and the socio-political health of communities across the globe rely on our world staying connected through trade and responsible business leadership. As business leaders tackle the restoration of a
$90 trillion global economy shaken by the pandemic and other factors
, one pressing question remains for small businesses :
How can future entrepreneurs thrive in this disruptive world?
You might wonder, as the world faces record-high inflation, supply chain disruptions, and energy shortages, does being an entrepreneur, let alone starting a new business, still make sense?
Well, the short answer is 'yes'. If you look back through history, global economic stresses have often promoted new waves of entrepreneurialism, leading to bold innovation and social progress. As the world becomes more interdependent owing to globalization, there is opportunity to rewrite the business rulebook.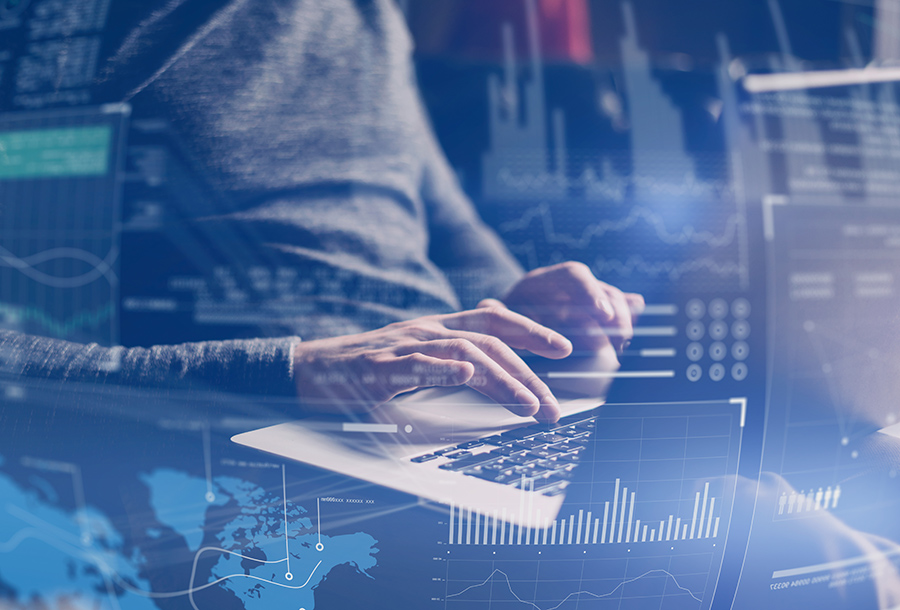 And it looks like innovation will come from those newest to the business world. A recent study has shown that since the pandemic began,
44% of Gen Z are now more interested in starting a business of their own than pursuing a career
.
Luckily, plenty of support remains for entrepreneurs and start-ups from venture-capitalists and global investment funds, particularly in this region. We are fortunate in Asia to have one of the most thriving start-up ecosystems in the world. Our region has long been the home to some of the world's most exciting start-ups – around half
of the world's fastest growing companies have been founded here
. What's more encouraging is Asia's rising status as a start-up hub thanks to strong start-up momentum in Southeast Asia, which will see a
combined valuation of $1.1 trillion by 2025
.
But there's still not enough focus on the practical elements of building a global business. So how exactly can new businesses seize the digital advantage and innovate on a worldwide scale?
Smart logistics planning
Making the most of future opportunities will be reliant on the nitty-gritty of supply chains, trading across borders, and government regulations. These are the types of issues that will become critical as e-commerce and cross-border trade continues to boom. Existing barriers to scale remain, and can often be harder to overcome.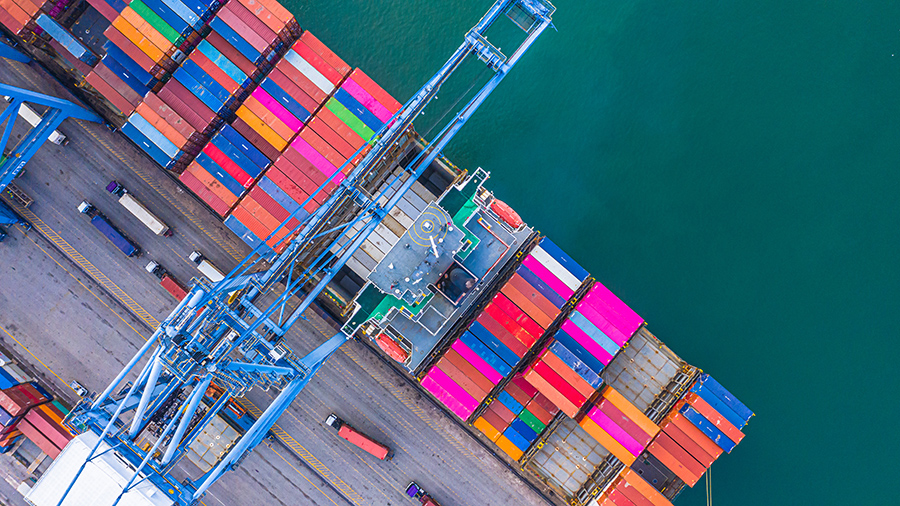 Yes, supply chains can be fragile as environmental and political events impact commerce and logistics. At FedEx, we've been improving the robustness and resilience of our global network, to help new cross-border businesses navigate through uncertain times.
Investing in digital solutions
With fast-evolving digital services and accessibility of digital solutions, it's evident that it's much easier and cheaper for aspiring entrepreneurs to set up their own businesses. According to World Bank data, the cost of starting a business has fallen by 65% globally in the last decade thanks to cloud-based technology,
which has more than halved start-up costs
.
At FedEx, working with SMEs every single day gives us
unique insights into how entrepreneurs are spurring their own growth
. More are moving up the digital adoption curve faster than before, building online businesses to serve customers across the globe. Whether
it's digital versions of old analogue products or services
, existing products enhanced with improved digital features, or entirely new offerings,
the vast array of technology available
to even the smallest of start-ups has been gamechanging.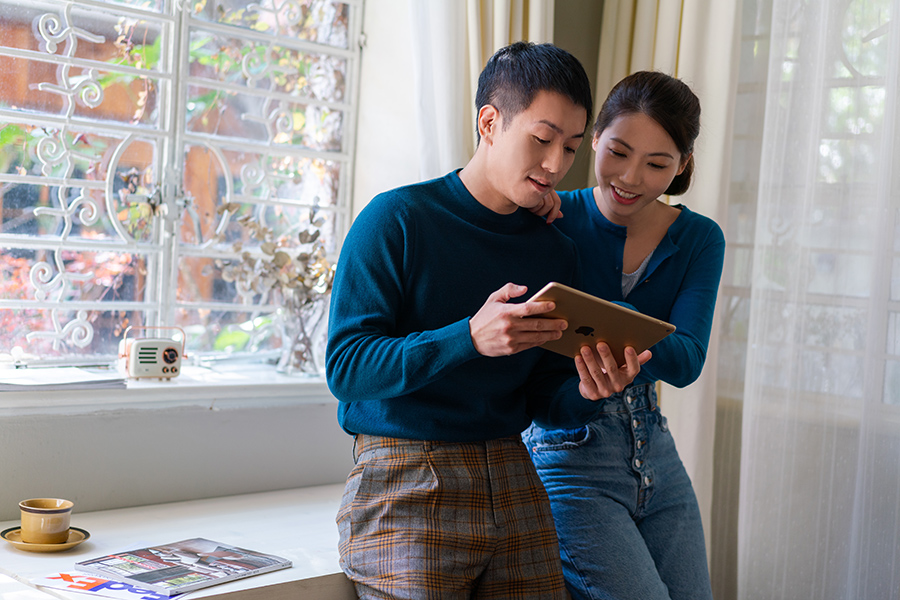 The youngest entrepreneurs – such as Gen Z - were born into the digital world. They have a native ability to not only navigate the AI, digital software and cloud-based technologies that make running a business easier, but also invent something new to move industries and services forward.
From fresh graduates embarking on their first venture or established business players looking to move into new arenas, entrepreneurship is an essential catalyst for innovation and progress. The SMEs of tomorrow have the power to ensure a sustainable future and build strong, equitable economies that benefit local communities.
Ready to grow your business or embark on a new venture? Check out
our latest shipping promotions
, or head to our
Small Business page
for insights and tips.
Related Posts
Re-Energize Your Business With A Startup Spirit

Top 3 Trends For The Future Of Entrepreneurship

Does RCEP Herald A Golden Age For APAC SMEs?
Savvy Shipping
Tips To Help Build
Your Business

VISIT OUR SMALL
BUSINESS CENTER