South Africa's Path To Economic Recovery
The air freight sector has opened up opportunities for South African SMEs in cross-border trade during the pandemic. As the economy bounces back, we look at the trends businesses can tap as they prepare for next stage of growth.
Air cargo became a lifeline for the South African economy since the time when the COVID-19 pandemic placed the country into lockdown. Ports were at standstill, road freight was forced to slow down, and with only essential services allowed on the road, air cargo helped to keep supply chains flowing.

The air cargo sector has played a key role in the smooth transportation and distribution of emergency relief packages and essentials including vaccines and medical devices across the globe. With well-established, temperature-sensitive distribution systems and advanced tracking, the air cargo industry has been invaluable for managing supply chains of life-saving pharmaceuticals and medical devices.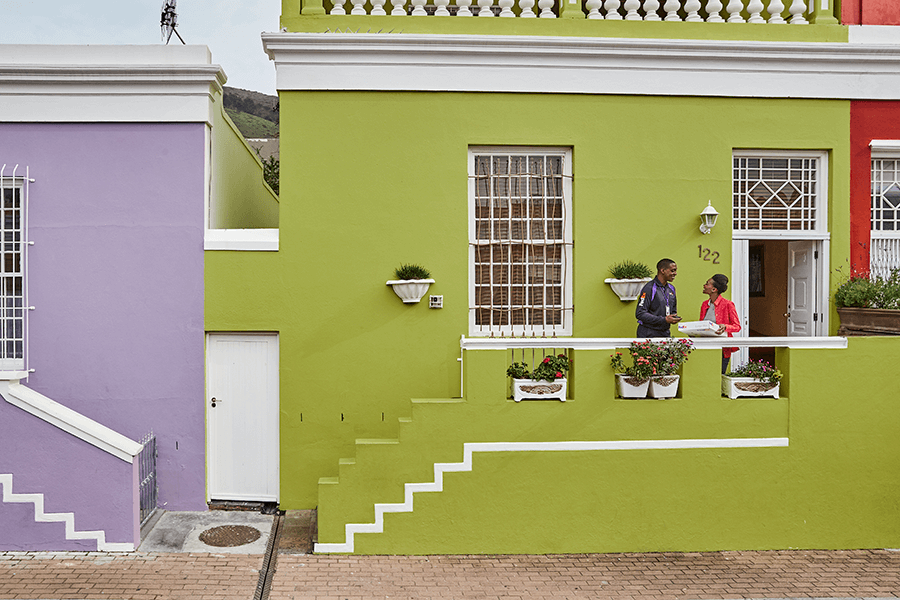 Fast forward to today, economies are recovering and getting back on track for growth. However, certain consumer and Small and medium-sized enterprises behaviors that emerged during the pandemic continue to take the South African economy on the road to recovery – many supported by the air cargo industry.
These are the major trends that we see will continue to be embraced by consumers and businesses.
Increased preference for online shopping
Consumers' increasing preferences for online shopping over visiting brick-and-mortar stores has taken e-commerce to new heights.
A study from MasterCard
found that 68% of South Africans were spending more time shopping online than prior to the pandemic.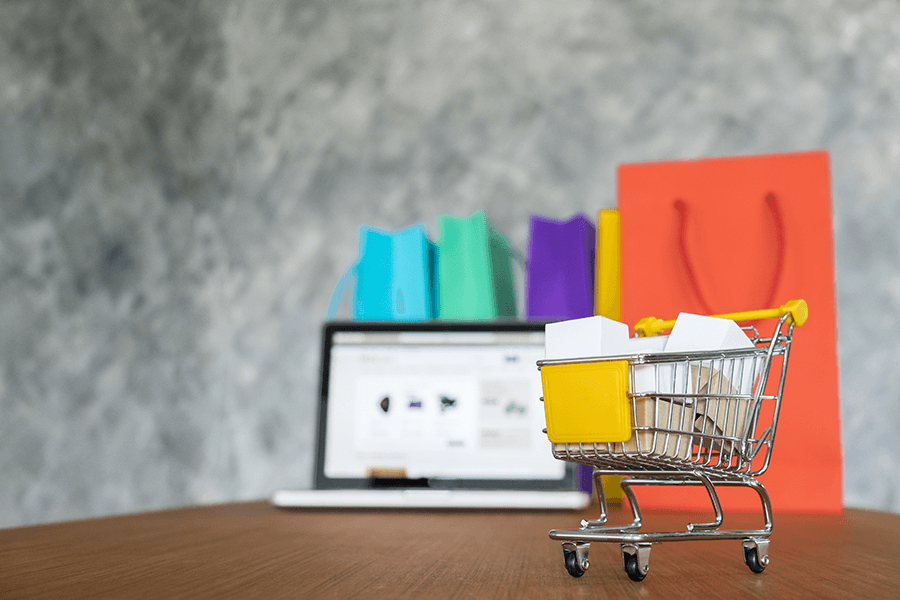 E-commerce presented new opportunities for SMEs to reach new customers, and this trend will continue – the African e-commerce industry is
expected to generate $46.1 billion in annual revenue by 2025
.
With more and more businesses establishing an online presence to retain existing customers or enter new markets, air cargo makes a perfect fit for providing greater reach, as well as speed.
Growing demand for trade facilitation
While air cargo is a key global trade facilitator that contributes to the global economic development –
transporting over $6 trillion worth of goods annually, accounting for approximately 35% of world trade by value
, this alone is not enough.
Economic reforms and frameworks will boost trade by enabling better access to global markets, promote mutual trade practices, attract investments, and further help South Africa's SMEs recover and grow. In South Africa, small businesses represent more than 90% of businesses across the country and
contribute up to 34% of GDP
. The emerging AFCFTA (African Continental Free Trade Agreement) will also create SME opportunities by removing trade barriers across the continent.
In this emerging climate of collaborative growth, success of these frameworks, coupled with reliable air-cargo collaborations, will enable more South African SMEs to grow and expand by engaging in cross-border trade.
Adoption of agile, innovative technology
The pandemic taught us the importance of integrated and innovative approaches to ensure resilient supply chains for businesses across the globe. It is also a wake-up call for businesses to accelerate digitization.
Many SMEs have started to adopt cloud computing, which improved customer experience and reduced the cost of doing business, with the help of air-cargo service providers.
Air cargo's digital customs-clearance solutions make cross-border trade simpler and easier. For instance,
FedEx Electronic Trade Documents
(ETD) allows shippers to upload and submit trade documents electronically, eliminating the need to prepare all the paperwork by hand.
There is no doubt that these are pivotal times for the South African economy, however, the lessons we've learned in the past will help the economy revive in the long-term.
For more insights and trends for SMEs,
head to our page here:
Related Posts
Why Free Trade Agreements Will Boost SME Growth In Asia

How E-Commerce Integration Has Transformed Online Retail

How SMEs Can Ride The E-Commerce Wave Using Technology