China's Airport Economic Zones Are Propelling SME Growth
Airport Economic Zones are driving cross-border trade across China and beyond. We dive into how airport ecosystems are powering cross-border e-commerce trade and SME growth.
As the air cargo industry continues to facilitate global trade and post-pandemic economic recovery, there's growing demand for the sector to be more efficient and agile to respond to future disruption. At the same time, the air cargo sector is expected to play a more significant role in global value chains and economies.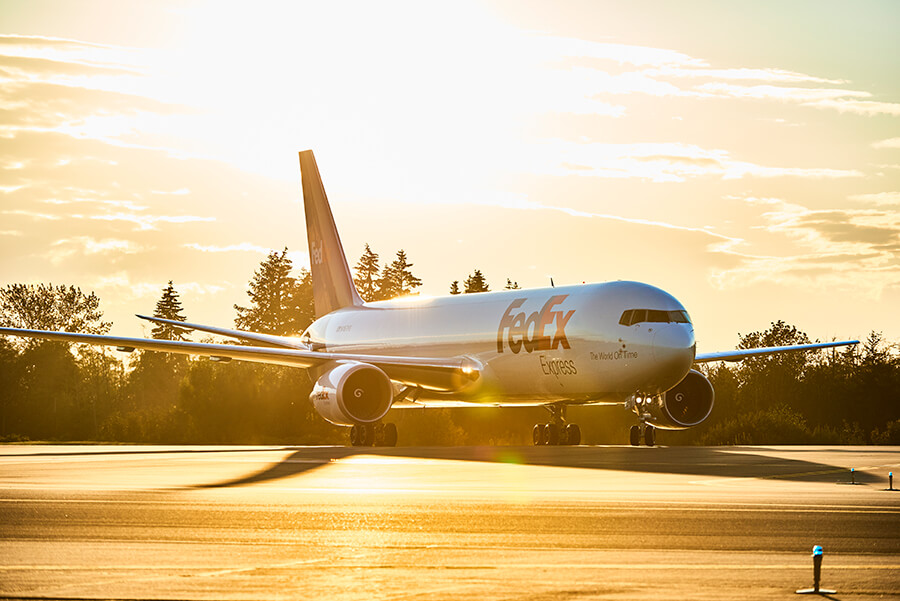 Airport economic zones: a growth engine for the economy
An airport economic zone is defined as an airport-oriented industrial ecosystem. It facilitates interactions between industries based on aviation transportation infrastructure and the global network.
In China,
the first airport economic zone was conceptualized in 2004
. As a hub that integrates global industrial and value chains, the zones are a platform for cooperation between cities and regions. An airport economic zone plays a strong role in economic development.
To date,
China has more than 80 airport economic zones
. With support from the Chinese government, airport economic zones have rapidly developed across the country, especially in Beijing, where the country's first airport economic zone was built. As the busiest international hub in China, the Beijing Capital International Airport boasts one of the most extensive networks in the world, with strong connections to Europe and North America. Today,
the Beijing Capital International Airport's Economic Zone is the largest airport economic zone in China, with the largest number of aviation service companies operating in the area
.
Right now, Beijing is ramping up efforts to strengthen both economic zones – the Beijing Capital International Airport economic zone and the Beijing Daxing International Airport economic zone. Together, they're instrumental to the expansion of air cargo traffic rights and capacity. They can also boost the development of the regional economy and international logistics transportation in North China.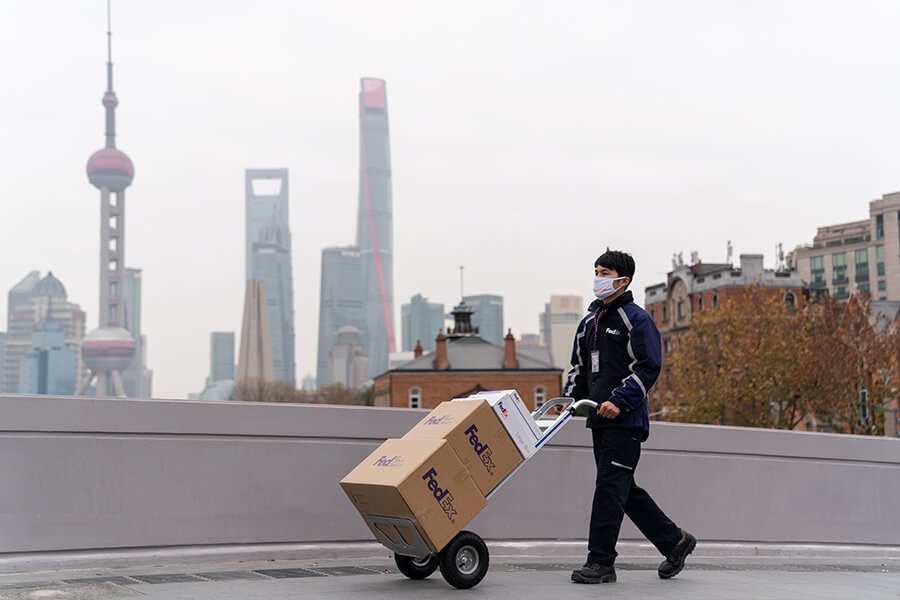 Route and capacity expansion benefits businesses
As China reopens its borders after the COVID-19 pandemic, trade volume is expected to surge, as well as air cargo demand.
Thanks to the expansion of routes and air traffic rights, air freight carriers are able to improve their network and connectivity. This helps businesses reach new markets through a more reliable and resilient supply chain. Meanwhile, the Airport Economic Zones cultivate different business activity, forming a logistics ecosystem covering air cargo, ground transportation, fuel manufacturing and aviation technology to drive synergies and cooperations.
At FedEx, our first international gateway is located at the Beijing Capital International Airport
. Thanks to enhanced policies, we've been able to optimize flight routes to help businesses in China connect with customers and suppliers in over 200 countries and territories around the globe.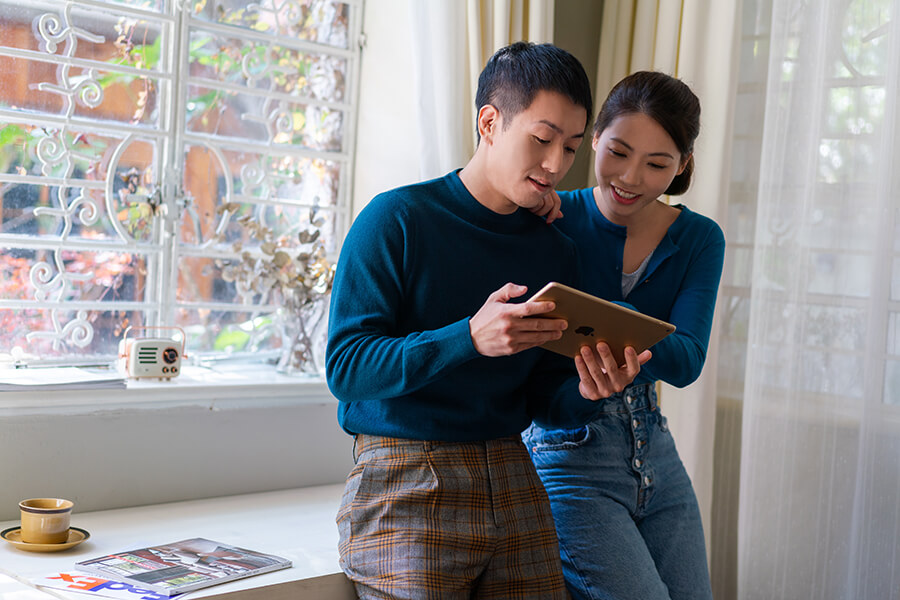 Chinese SMEs are tapping global markets
Small and medium sized businesses (SMEs) have been an important contributor to China's foreign trade. They constitute the majority of private enterprises,
contributing to 19 trillion RMB in imports and exports in 2021, equivalent to 48.6% of China's total foreign trade value
. China's participation in the Regional Comprehensive Economic Partnership Agreement (RCEP) has further powered the growth of SMEs. Within the first eight months since the free trade agreement came into effect in January 2022,
the number of SMEs exporting to other RCEP member states jumped by 36.4%
.
For SMEs, logistics plays a key role in import and export activities. It's clear that airport economic zones and logistics providers deliver enhanced air-ground connectivity and capacity. That means that businesses, especially those in remote areas, are better supported than ever as they turn to global market expansion.
To find out more about how FedEx can help businesses reach new markets,
head here
.
To discover how RCEP can benefit SMEs across Asia Pacific,
head here
.
Related Posts
Does RCEP Herald A Golden Age For APAC SMEs?

Women Entrepreneurs Are Driving Digital Innovation To Thrive In China

The Big Tech That's Shaping Tomorrow – Today