Why Protecting Supply Chains Should Matter To Everyone
Enhancing the security of our global networks helps makes supply chains more resilient and agile, particularly in the face of future disruption.
Before COVID-19, it's fair to say that the vast majority of people spent very little time, if any at all, thinking about supply chains. Like the oxygen in the air around us, supply chains are critical but invisible.
But against the volatile backdrop of a pandemic, the worldwide toilet paper drought of early 2020 raised eyebrows globally. And in 2021, the blockage of the Suez Canal by the container ship Ever Given caused global supply chain bottlenecks, with an
estimated $9.6 billion worth of goods
prevented from being delivered each day. Global headlines like these gave many of us a first-hand glimpse into how supply chain issues can cause chaos in unexpected ways.
Shortages created nascent community awareness that the resilience of our supply chains must be closely protected and constantly improved. More importantly, they revealed why it's in our shared global interest to for governments, industry and communities invest in protecting the network.
However,
critical supply chain gaps continue to be an issue globally
, raising questions around resilience and a lack of digital competencies. Fortunately, these developments indicate the beginnings of a critical paradigm shift. Traditionally relegated to support status, the supply chain is starting to be perceived by retailers and manufacturers as a strategic tool for business growth and performance. The supply chain has begun moving from cost centre to opportunity centre.
What can go wrong
Our modern lifestyles mean the global community has an increasing reliance on both domestic and international shipping. Supply chains make our everyday lives possible. Because of them, tea from India and fresh avocados from farms in Australia are delivered to our corner cafe for Sunday brunch. Supply chains deliver smartphones from China to the UK, feeding our thirst for tech and making our weekly video calls with mum possible. They distribute life-saving insulin doses from pharmaceutical manufacturers to people with diabetes across continents.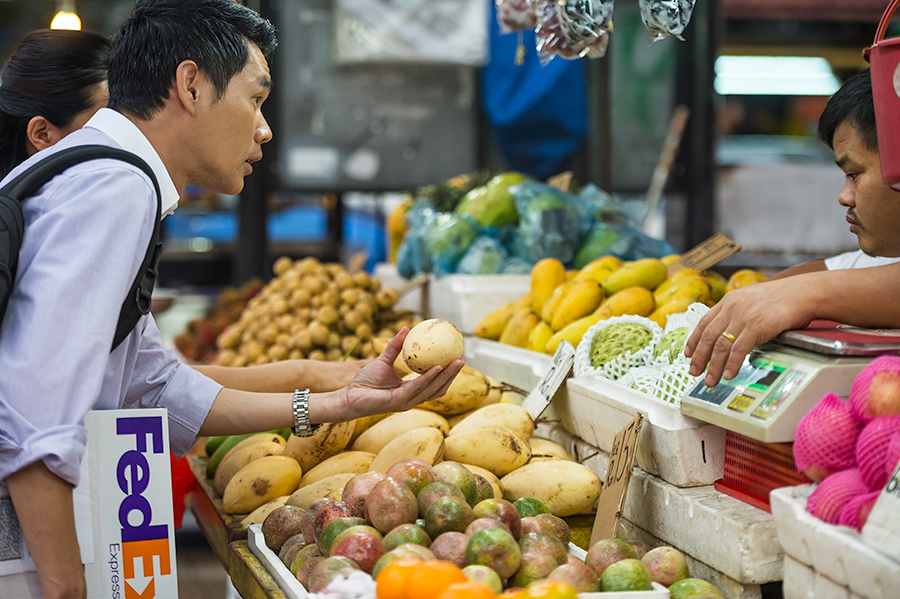 This means that when it comes to potential supply chain issues, flexibility to meet drastically increased community demand is just the start. It is equally imperative for the entire community that we ensure the network is safe.
When it comes to the security of our supply chains, there are many issues for us to be vigilant against. Theft could see millions of dollars' worth of goods go missing annually. Any shipment can be targeted – from wine and craft beer to organic beauty products.
Misuse of the network for highly criminal activity such as trafficking of drugs, exotic animals or weapons is also an unfortunate reality and can happen in any country.
Protecting the supply chain
Fortunately, governments and industry leaders are taking substantial steps towards strengthening the resilience and security of the world's supply chains. For instance, at the beginning of the pandemic, Australia's Federal Budget 2020 saw the announcement of the AUD107.2 million Supply Chain Resilience Initiative to ensure Australia was on the front foot when handling potential issues and disruptions to the network. New security measures were introduced by the Australian government to further strengthen the nation's domestic air cargo operations.
These initiatives are just some of the enhancements from government and industry globally to ensure the world's supply chain security and capabilities continue to go from strength to strength. Many of these build on measures already in place that are
typically employed by multinational supply chain organisations like FedEx
.
For example, many supply chain professionals should employ audit processes to identify and nip potential threats in the bud. Established logistics companies have robust processes that incorporate pre-emptive examinations and plans for security.
The engineering principle of redundancy – or duplicating critical functions within a system to increase the system's overall reliability – applies to security in logistics. Supply chain professionals understand that layering security measures multiplies effectiveness and results in more than the sum of its parts. As an example, FedEx might use tamper-evident security seals while also x-raying each individual box in a shipment and securing the aircraft door, cargo container and individual units separately.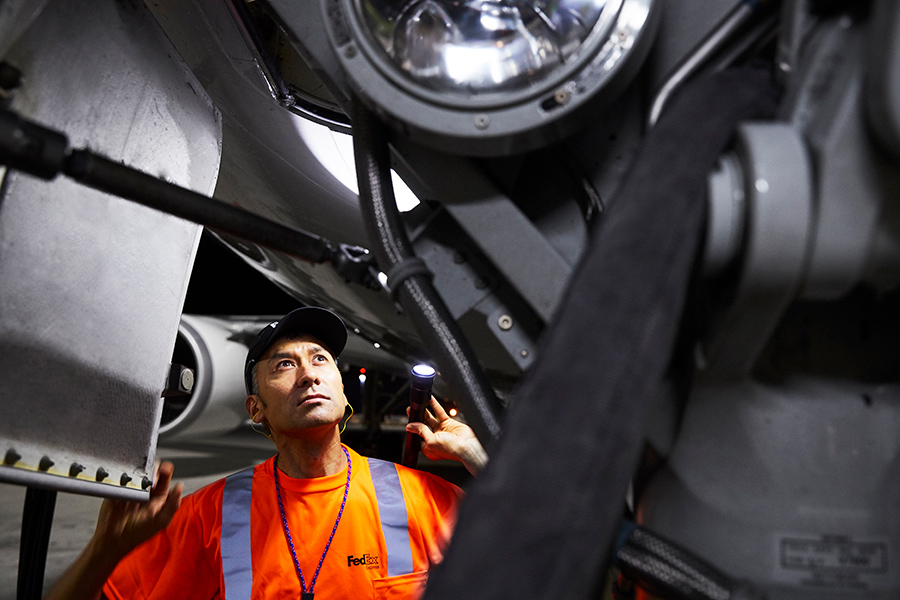 Digital tracking methods also boost security. As cargo theft becomes increasingly sophisticated, real time digital-tracking and record-keeping
help users track their shipments
and deters criminals by narrowing their window of opportunity to commit theft.
A culture of safety requires investment
Some of the above measures add to the time and cost of shipping goods within the network. However, the pandemic taught us some important long-lasting lessons. There are no two ways about it: building a secure and resilient network requires strong community, national and international investment.
We are all fundamentally reliant on the supply chains around us. With this in mind, we must foster awareness about why a culture of safety throughout our supply chains is critical, more so in this dynamic online environment. If we continue to improve the security of the world's supply chain infrastructure, everyone wins.
For more information on how to keep your shipments safe, contact us
here
.
Related Posts
The Impact Of Technology On The COVID Vaccine Supply Chain

Asia Is Leading The Supply Chain Revolution

Building Reliability In Healthcare Supply Chains