Female Entrepreneurs Are Unleashing Innovation In China
Female entrepreneurs – a force to be reckoned with – are changing the economic landscape. Discover how a successful Chinese SME is redefining resilience on her entrepreneurial journey.
In China, the development of society and the economy are empowering women entrepreneurs and leaders in all walks of life. According to Xinhua Net, the proportion of female entrepreneurs in China's online sector has reached 55% and the exponential growth of e-commerce will bring more entrepreneurial opportunities for women.
In an increasingly digitalized world, it is more challenging than ever to stand out from the fierce competition and keep up with consumers' needs. To be successful in cross-border e-commerce, strong connectivity between digital technology and logistics support is essential.
One successful female entrepreneur is Guo Zhuojun, a FedEx customer who expertly combines digital technology and innovation. She is the founder of Fujian Zhuozhan Information Technology Co., Ltd., and established the women's sports fashion brand
Musesonly
in 2019.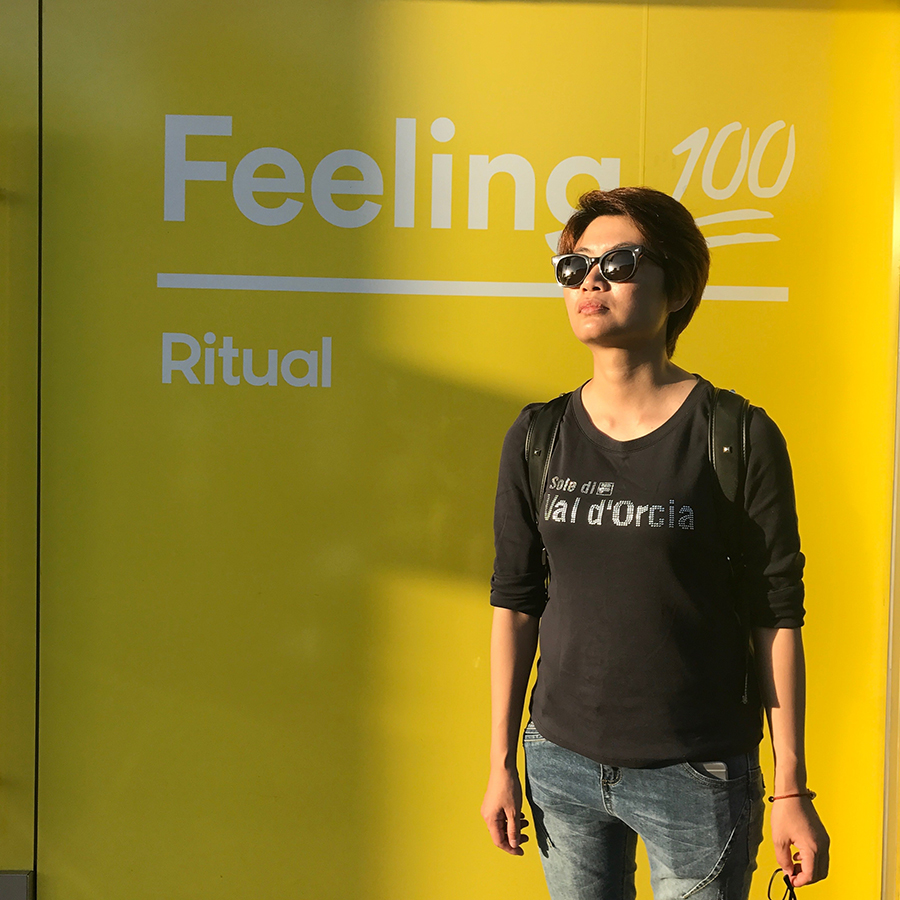 Technological innovation enhances value

Guo has been on her entrepreneurial journey for 16 years. In 2019, she moved from working as an IT professional in a software development company to the cross-border e-commerce business.

Using digital technology, big data analysis and e-commerce to scale up, Guo now exports her brand to more than ten countries internationally, including the U.S, Canada and Germany. Annual export volume has reached 350,000 pieces, a remarkable business achievement.

Guo believes that information technology and digital integration capabilities are the biggest competitive advantages of Musesonly. The business environment is constantly changing, and cross-border e-commerce companies need to continue to innovate technologies.

Digitalization has meant that the company can constantly improve production and operation efficiency, reducing costs and increasing productivity. At the same time, the company relies on experienced logistics partners such as FedEx to help the brand gain access to global markets.

Seize the opportunity and act in response to the times

Guo believes that at this moment, opportunities and challenges coexist in e-commerce. Cross-border e-commerce merchants face pressures including the COVID-19 outbreak, business compliance and international relations. However, as the entire cross-border e-commerce market is maturing, the Chinese government has implemented supportive policies, and private venture capitalists have become involved. As a result of this support, more and more Chinese e-commerce brands are expected to appear on the international stage.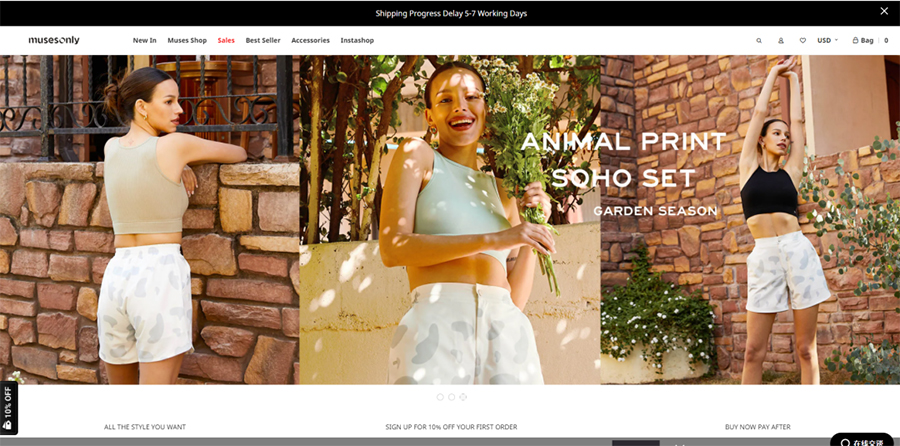 Guo shared two ways to cope with the opportunities and challenges presented by a cross-border e-commerce business:
"Firstly, always keep a learning mindset and coexist with uncertain circumstances and factors. Secondly, stick to the original intention of the business and focus on doing business that is helpful to people, which can make the company invincible."
Focus on the present and practice what you preach
As a female leader, Guo believes that gender differences are less and less an issue in today's workplace because businesses are more results-oriented. If more female leaders emerge and lead by example in the workplace, it will further influence more women entrepreneurs.
When it comes to work-life balance, Guo organizes her work time wisely and brings experiences from work into life so that friends and family can also live by Musesonly's brand motto: "be relaxed and inspired in the moment".
As Guo shares, gender does not need to be a barrier to women's career development. In China especially, more and more women are breaking the gender barrier and leading the way in industries they love.
Sports represents the universal spirit of always pushing to achieve better. Thanks to e-commerce, Guo is able to share the joy of sports with more people across the world as she pursues business success in ever-expanding markets.
Female entrepreneurs in China are proving their immense value to customers, the economy and community. Empowered by e-commerce and reliable global logistics, they are now able to do so on the worldwide stage.
For support taking your e-commerce business global,
check out our e-commerce solutions here
.
Related Posts
Homegrown SMEs Are Reviving The Philippine Weaving Industry

How Small Businesses And Retailers Are Adapting In The New Post-COVID Era

3 Ways SMEs Can Tap International
E-commerce