E-comm 101: Market Expansion And Listing Your Product
An explainer series for new e-commerce merchants. In this edition, we look at how to identify potential customers and the best places to sell.
Expanding your online store overseas can be exciting but challenging.
Like any undertaking, international expansion requires time. But if you're ready to dive in, what to focus your energy on first? We suggest expanding into one market at a time and ensuring your products are listed in the right places.
Focus on expanding into one market at a time
If this is your first time selling overseas, focusing your business on one new market at a time can help to make your entrance noticeable and impactful. Research your target audience, buyer's personas and the popular product categories of the market.
Find out who you're selling to
Research e-commerce data within the market, and create a persona to target your products towards. The persona will act as a guideline for tailoring your products, pricing, and marketing campaigns to potential customers.
Forming the basis of your buyer's profile means considering a few variables to determine their potential behaviors. These may include age group, gender, income and housing circumstances, their shopping motivations, interests, patterns and influences and the platforms that they use for online shopping.
If your products can serve different buyers' needs, you may end up with multiple personas. For example, if you are shipping clothing items from Singapore to Indonesia, Buyer A may be a trendsetter who wants to wear Singaporean brands, whereas Buyer B may shop from you because the deals or bundles are attractive.
To kick things off, we've listed some useful e-comm data resources that can be used to research e-commerce data.:
eMarketer
This research company covers macro-level analysis of digital trends. The topics include e-commerce and retail, and they have a global presence. More detailed data will require you to purchase a report.
eCommerceIQ
This market research company specializes in the e-commerce industry's technology and developments in Southeast Asia, with ample data on individual ASEA. Like eMarketer, you can purchase their in-depth reports for more detailed data.
Austrade
An Australian government initiative, this research agency specializes in the APAC region and covers trends in trade including e-commerce.
Listing your products in the right places
Determining the most appropriate sites for your business, means seeking those with suitable product categories that fit your brand and your target demographic.
Local markets will have regionally preferred alternatives
to mainstream offerings such as eBay and Amazon, too. For instance, in Indonesia, JD.ID carries premium brands, whereas Bukalapak and BliBli cater to the mass market. In Japan, the most popular marketplace might be Rakuten, and Carousell in Hong Kong – while AliBaba and Xiaohongshu (Little Red Book) dominate in China. If you're a fashion or accessories company selling beyond APAC, Depop is a popular choice in the UK, while Etsy continues to corner the US market.
Of course, most smart e-commerce merchants are using social media to score sales and provide a more personal touch to your customers' e-commerce experience. This is easier than ever now that Facebook, Instagram, and Pinterest have started offering online shopfront capabilities. Tools like
Shopify
can also be applied to social media accounts to turn them into online storefronts, capturing social commerce shoppers.
Social media is also a great portal for customers to discover your brand, interact with it and recommend products to others. Social commerce is really taking off in markets like
Thailand
where it is viewed as, "the most crucial e-commerce platform",
accounting for 40% of total online sales
.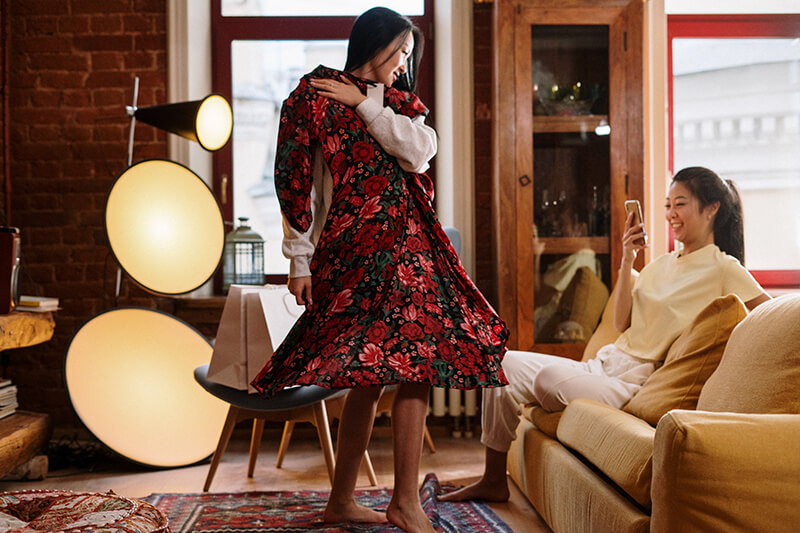 Offer your market their most popular payment methods
Southeast Asia is a fast-developing area in terms of digitalization, so it comes as no surprise that each market has started offering e-Wallets as an alternative form of payment. For example, it would be hard to sell in China, Taiwan, or Hong Kong without offering options such as AliPay, WeChat Pay or PayMe. However, it also helps to offer cash payments for delivery services as it is a prevalent payment option for some markets in Southeast Asia. For this, you would need to find a shipping partner who can facilitate cash on delivery in order to collect your revenue. Offering multiple payment options will also help to develop trust between your brand and potential customers.
Identify popular shopping periods
Each country's cultural traditions and shopping patterns are different. While it is important to proceed with marketing and sales initiatives all year round, targeting peak shopping periods can result in increased sales.
As an example, the Lunar New Year sees a peak period in shopping for
some Asia Pacific countries
, including Hong Kong, China, Vietnam and Taiwan. By identifying popular shopping periods like
Double 11
, you can plan special marketing campaigns and promotions to target as many customers as possible.
By researching your target market and knowing where to list your products, you are preparing your business to make an impactful entrance into a new territory. Once you have done your research, you will be able to execute strategies to attract success.
Related Posts
E-comm 101: The Shipping Experience

E-comm 101: Product Marketing

What's Next In E-Commerce?

The Latest
Newsletter to Your Email
Get relevant and
timely information
sent directly to
your inbox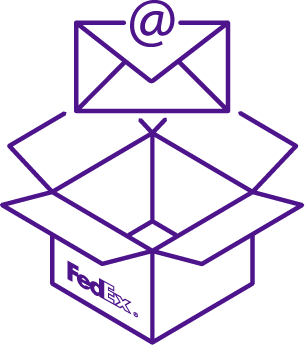 Please select
your location:
Australia
China
Hong Kong S.A.R, China
Indonesia
Japan
Macau S.A.R, China
Malaysia
New Zealand
Philippines
Singapore
South Korea
Taiwan, China
Thailand
Vietnam
Others