Transforming Plastic Waste To Fight Marine Pollution
We join forces with The Plastic Flamingo to support an emergent circular economy in the Philippines – and fight the negative impact of plastic waste on our planet.
Way before the COVID-19 crisis gripped the world, plastic pollution was plaguing rivers, lakes, and oceans, killing marine life, threatening human health and accelerating global warming. But the problem is not receiving the attention it deserves.
Sadly, the Philippines is among the top contributors to this global crisis along with fellow ASEAN countries such as Indonesia, China, Thailand, and Vietnam, which collectively account for 60% of marine plastic pollution. The Philippines
generates about 14.66 million tons of municipal solid waste
yearly, mainly coming from households and commercial establishments. Of this trash, 10.55% is plastic.
As part of its
Reduce, Replace and Revolutionize
approach to sustainability, FedEx Philippines is working with
The Plastic Flamingo (The Plaf)
to ethically dispose of its plastic waste and contribute to the cause of fighting marine pollution in the country.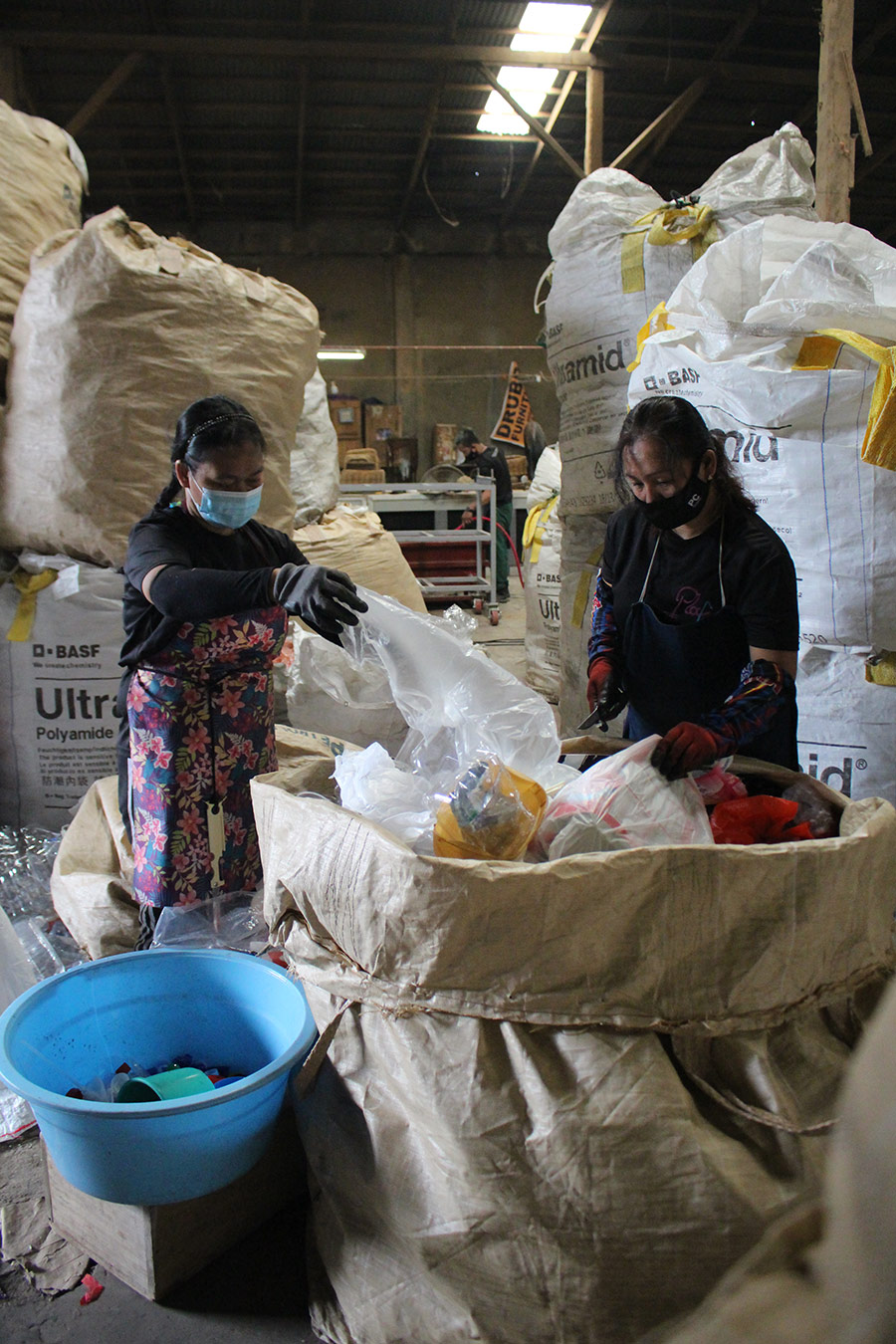 The Plaf is a social enterprise that aims to tackle the country's plastic crisis. At the same time, they generate employment opportunities for low-income families, especially women, so they can earn sustainable income from doing meaningful work.

The name brings to mind the fun pink flamingo decorations that typically grace suburban lawns, gardens and parks. It symbolizes the need to protect the marine environment while use of the color pink echoes its advocacy on inclusion of women in the workplace – and makes recycling more appealing.

Led by founders Francois and Charlotte Lesage, The Plaf developed an efficient plastic waste collection system and recycling process to transform plastic into sustainable eco-lumbers used for building furniture and emergency shelters.

FedEx and The Plaf share the belief that addressing the plastic problem is urgent and a collective resolve from the public, private and government sectors is critical. According to John Peterson, Managing Director of FedEx Express Philippines, "We are happy to work with The Plaf and help promote their efforts in growing an emerging local circular economy. The collaboration echoes our relentless efforts in finding ways to responsibly and sustainably connect the world through our business. Significantly, the endeavor enables us to multiply opportunities to support enterprises that do good for people, communities and our shared environment."

The plastics collected from FedEx are mainly PP Film (Polypropylene) which are recyclable and viable for extrusion.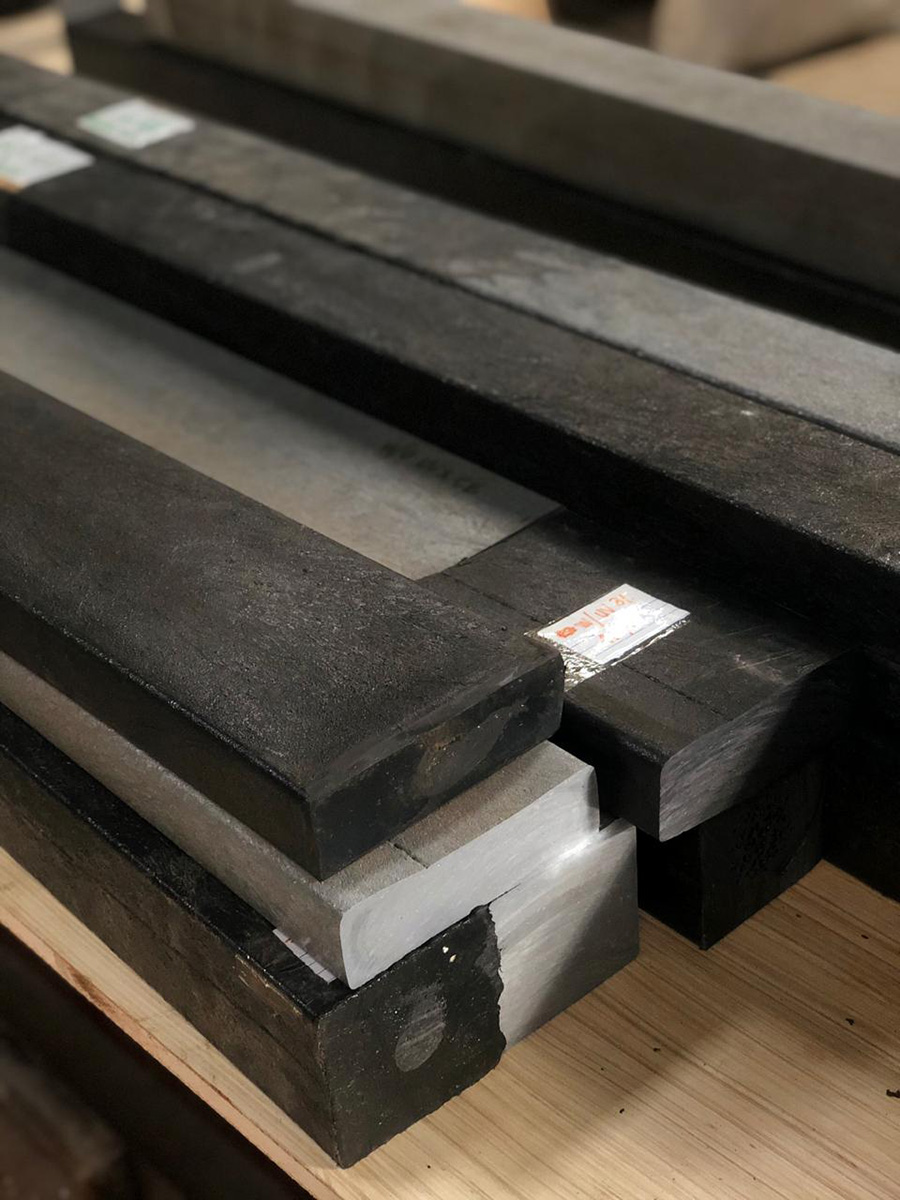 Francois Legage points out, "Creating new products is the only way to find a sustainable and ethical business model for plastic waste recycling. The value is in the final product and that can sustain the whole value chain. We are pleased that more people believe in and support our model, vision and mission."

Now in their third year of operation, the company strives to collect and recycle 2,000 tons of plastic waste by 2023, and even more in the future. So far, they have collected more than 60 tons, with 50% already recycled and transformed into eco-lumbers with the help of their co-processing and recycling partners. By this year, they are targeting to commence building the emergency shelters.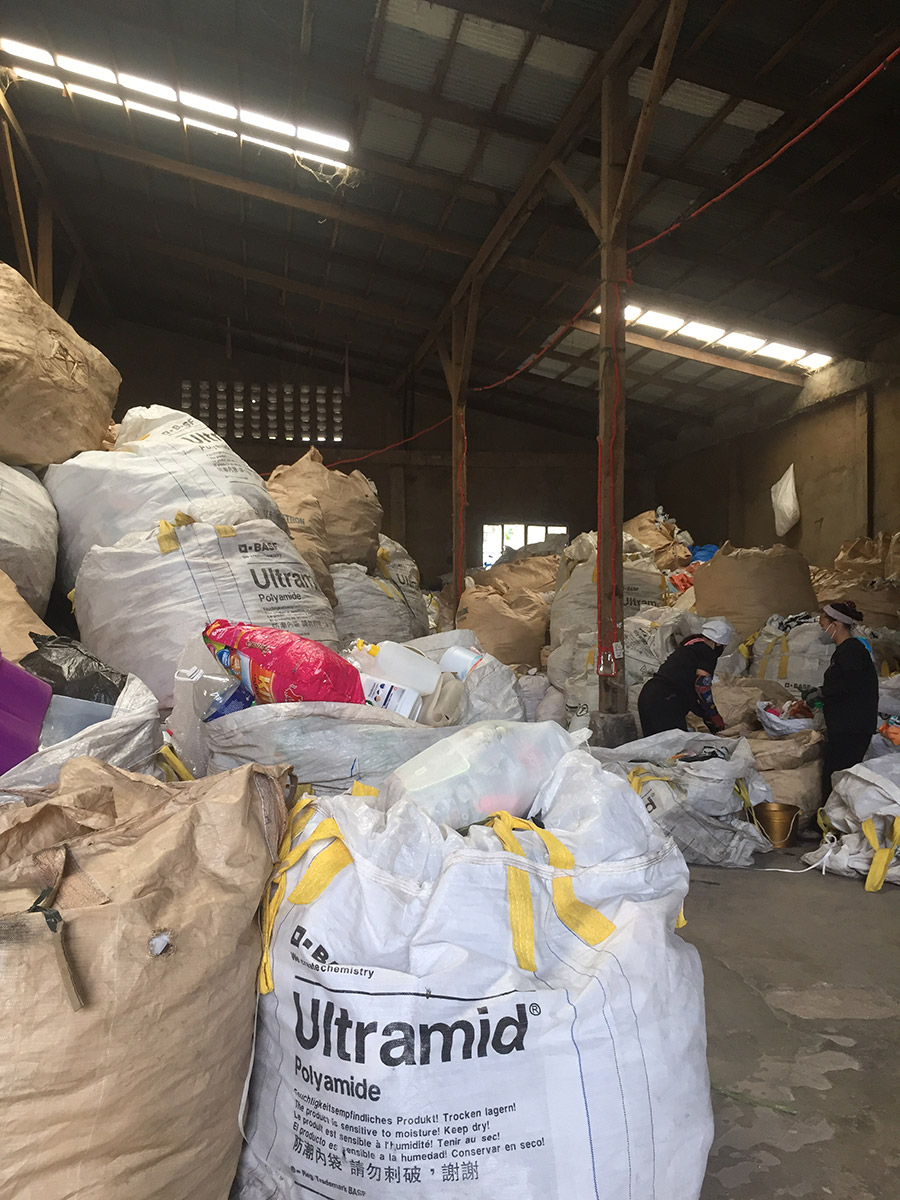 For FedEx, the work toward minimizing its environmental footprint continues through finding innovative, transformational solutions as well as in purpose-driven collaborations. "Through the years, we have made great strides in advancing environmental efficiency. We remain committed to deliver a positive impact to society and future generations," concludes Peterson.
Recently, FedEx announced its
goal to achieve carbon-neutral operations by 2040
, designating over $2 billion of initial investment in vehicle electrification, sustainable energy, and carbon sequestration. Learn more about our efforts in creating a sustainable future
here.
You can also find more inspiring and insightful stories from across the Asia Pacific Region by visiting our
LinkedIn page.
Want to know how you can manage your plastic waste and recycle responsibly? Reach out to The Plaf through
Facebook
or
Instagram.
Related Posts
How An 'Ecoware' Warrior Is Transforming India's Attitude To Single-Use Plastic

Weaving Our Way To A Sustainable Future

What Makes FedEx Packaging Sustainable?

The Latest
Newsletter to Your Email
Get relevant and
timely information
sent directly to
your inbox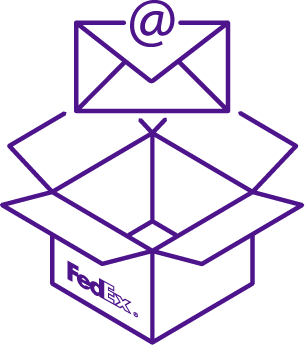 Please select
your location:
Australia
China
Hong Kong S.A.R, China
Indonesia
Japan
Macau S.A.R, China
Malaysia
New Zealand
Philippines
Singapore
South Korea
Taiwan, China
Thailand
Vietnam
Others