3 Ways SMEs Can Make The Most Of
E-commerce Opportunities In Asia
With everyone and everything moving online, small and medium enterprises (SMEs) in Asia Pacific are well-positioned to seize this moment. SMEs can leverage their flexibility to expand into the e-commerce space, embracing the necessary digital infrastructure and catering to evolving customer needs in the new normal. As an SME, there are 3 things you can do right now to embrace the e-commerce wave.
1. Identify the right market for your product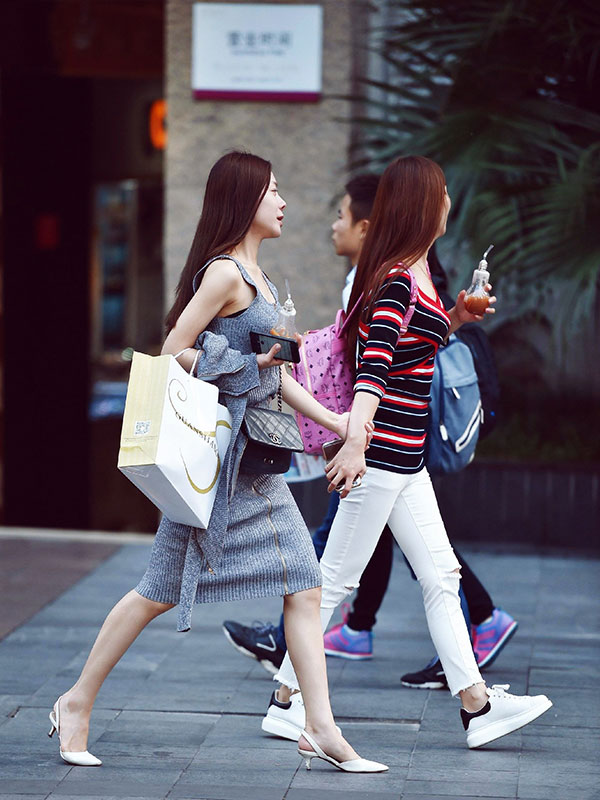 While there are plenty of opportunities in the Asia Pacific region, SMEs must adopt a targeted market strategy to ensure more resilient business operations and expansion, at a time of global uncertainty.
For instance, in China, most consumers have switched to e-commerce as their preferred shopping channel. This goes hand-in-hand with
China's massive retail market, set to overtake the U.S. as the world's largest with US$5.072 trillion in sales.
India, on the other hand, offers early-mover advantage for online retailers.
For Indian SMEs, the move to e-commerce is new, but fast-growing
. Merchants are moving away from traditional categories like electronics and apparel to more profitable niches, from beauty to personal care to furniture, which offer stronger growth potential.
In a smaller market like Hong Kong,
e-commerce is expected to grow by 40% by 2023
. As the pandemic continues, the trend of turning to online platforms for shopping and other daily activities is showing no signs of stopping.
2. Create a seamless digital experience for your customers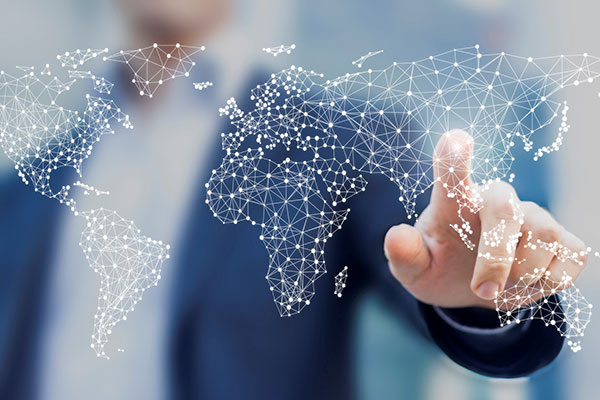 Digital transformation, a buzzword from a few years back, has been further accelerated by the pandemic. The right digital infrastructure has created space for SMEs to refine new customer-centric experiences - and hone operational efficiencies.

How your customers experience different touch points will influence their decisions to return. Design of the website, shopping cart checkout process, ease and speed of payment methods are very important for online shoppers. Expectations for convenience are especially high. As an SME, you should consider elevating your online presence. And above all, offer seamless, intuitive navigation that allows for easy search, compare and purchase features.

SMEs are often lauded – and rightly so – for their ability to scale and adapt quickly. Make use of digitalized sales tools. These help minimize administrative costs and errors by automating processes that were once manual.
3. Leverage innovative cross-border logistics solutions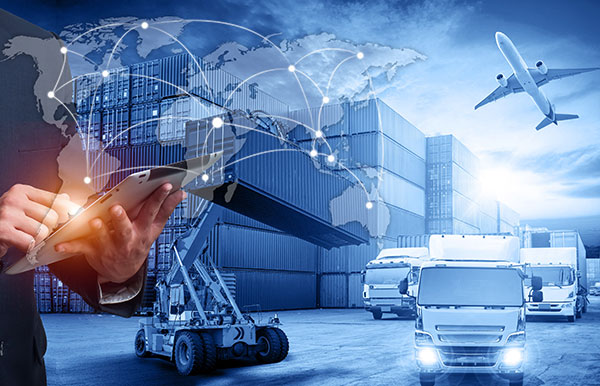 Don't forget - the customer journey doesn't stop at purchase confirmation. Small businesses looking to tap into Asia's growing cross-border e-commerce market must be able to offer fast and reliable delivery options. Logistics - the gateway between the online and the physical experience - plays a crucial role in ensuring customers are satisfied.
Partnering with the right logistics service provider will help you navigate some of the hurdles SMEs struggle with when they first export internationally. From changing border regulations to customs procedures – a logistics partner can help you avoid unexpected delays.
Customers today are more and more eager to know the exact details of delivery – from each step of the journey to precise arrival to the minute. This has prompted logistics providers to introduce innovative solutions to be able to meet these expectations.
The
FedEx Delivery Manager
allows e-tailers to offer their end-customers more control on how they want their shipments delivered. They can customize their delivery preferences, including time and location, at no extra cost.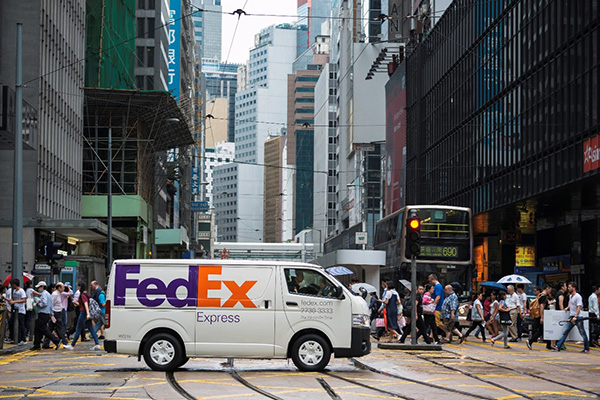 There's more. Automated shipping tools like
FedEx Ship Manager
help e-tailers prepare multiple shipments online conveniently and efficiently. For instance, you can calculate the cost of your shipments and transit times quickly. You can also save frequently used information such as addresses for future shipping needs. And finally,
FedEx Electronic Trade Documents
allow you to submit documents electronically. The advantage? You'll get a head start on customs clearance, helping to avoid potential delays.
The global e-commerce marketplace is showing no signs of slowing down. SMEs who recognize the opportunities for growth - and adapt quickly to change – will be best-equipped to ride the e-commerce wave.
Follow
our LinkedIn page
for more inspiration on how to grow your business globally, or find more tips and e-commerce trends
here.
Related Posts
Quilling: Shipping A Centuries-Old Art Form To The World

Jumpstarting The E-Commerce Dreams Of Filipino Entrepreneurs

How Homegrown SMEs Are Reviving The Philippine Weaving Industry
Savvy Shipping
Tips To Help Build
Your Business

VISIT OUR SMALL
BUSINESS CENTER