Why Healthcare Supply Chains Need To Be Pandemic-Proof
COVID-19 drastically reconfigured healthcare supply chains around the globe. We look at the trends shaping cold-chain logistics in the post-pandemic era.
The healthcare supply chain. Once only the concern of pharma companies, hospitals and healthcare providers, it's now firmly front-of-mind for all of us. Never has our industry been so visible, so essential. Global healthcare logistics is forecast to post
double-digit growth in coming years
, with the Asia Pacific accounting for more than a third of that. Looking ahead to that growth, I see three key trends for cool-chain logistics post pandemic.
1. The power of networks
First, the power of networks. More than ever, we are seeing the strong intersection of physical and digital. That means that the integration of air, ground and digital networks has never been more important. With rapidly expanding cold-chain capabilities, our focus as an industry is strategic resilience, agility and speed. If the pandemic has shown us anything, it's the need for greater readiness - the ability to flex up when a situation arises.

Asia's economies are already highly integrated into global supply chains. But they still need to integrate more to enable large-scale distribution of vaccines, pharma, life science and medical products, particularly in areas with less-developed logistics infrastructure. What that really means is our networks must be constantly at the ready, not just to drive critical healthcare products through cold-chain networks, but to accelerate changes that help make supply chains more adaptive and flexible. Life Sciences hubs and other cold-chain facilities already demonstrate that importance of network.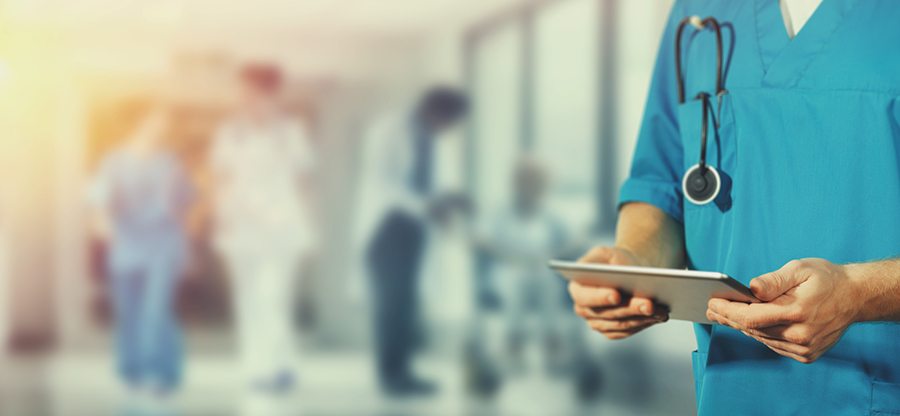 Power of networks is also about people. We've seen so many go above and beyond every day to deal with sudden changes in production from one country or continent to another. That power is seen in the integrated logistics teams working alongside governments and healthcare companies to counter disruption and create solutions.

Our own FedEx Express network was founded about 50 years ago based on a physical hub and spoke system. But now - even more exciting – is the power to increase value and scale exponentially with even greater point-to-point connectivity and through technology. Which leads me to the second trend, the shift to digital.
2. The shift to digital
The accelerated shift to digital has created much-needed accessibility at a time when healthcare logistics is playing a powerful global leadership role. As an industry, we can use COVID-19 disruption for good. Much broader adoption of digital is vital to achieving that.
Vast cold-chain resources around the world give more people access to life-saving pharma products, including vaccines. Digital advances make it easier to eliminate coverage gaps,and to identify compliance and integrity challenges before they become an issue.
As digital is increasingly embedded in global supply chains, expanding visibility across the entire journey is the key to delivering outstanding customer experience. And real-time information empowers cool-chain ecosystems, providing the agility that's so critical right now. Seamless digital standards in procedures, documentation such as electronic Air Waybills, packaging, and regulations are now essential for compliant cold-chain commerce.
Tracking tools and devices to monitor temperature-sensitive shipments
are rapidly moving from optional to standard requirements.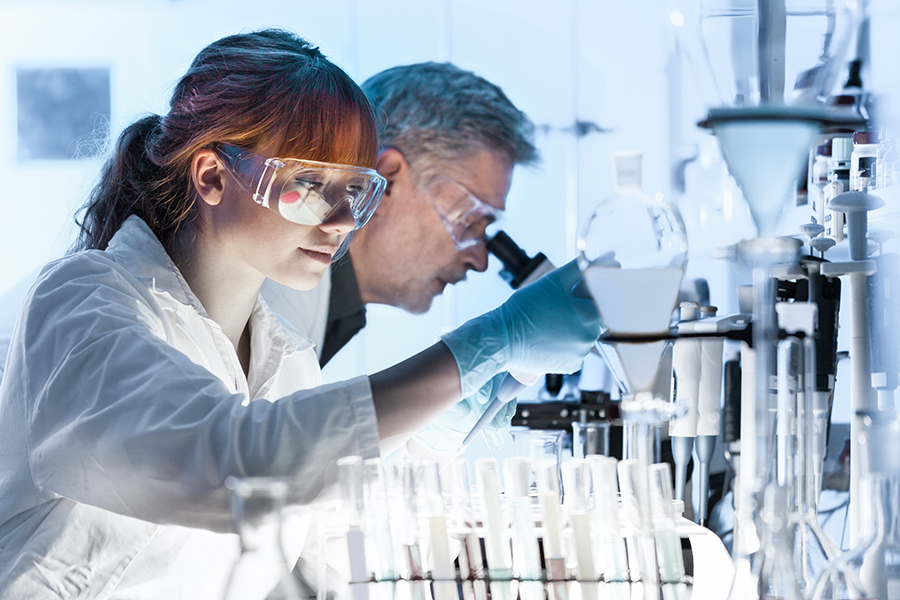 Yet smart data alone isn't enough. Digital has certainly become a dominant element of supply chains during COVID-19, but we still need to find better ways to digitally manage healthcare supply chains. For instance, vaccines pass through many touchpoints such as customs, security, loading and unloading, but
often encounter different data systems before reaching end consumers
. We must harness the digital precision of today's supply chains to smooth the way and provide solutions to those challenges.
3. Solutions must be fit for purpose
Any solutions - digital or otherwise - must be fit for purpose in today's environment. The pharma industry moves $1 trillion worth of cargo every year. That requires very specific technology solutions in packaging, storage and handling – solutions designed not just with 'disruption in mind', but which are also sustainable and re-usable.

Of course, the current priority for healthcare logistics is COVID-19 vaccines. Moving billions of COVID-19 vaccines quickly and safely around the world in a landscape of significant unpredictability is our greatest challenge - getting vaccines to the countries and the people who need it most.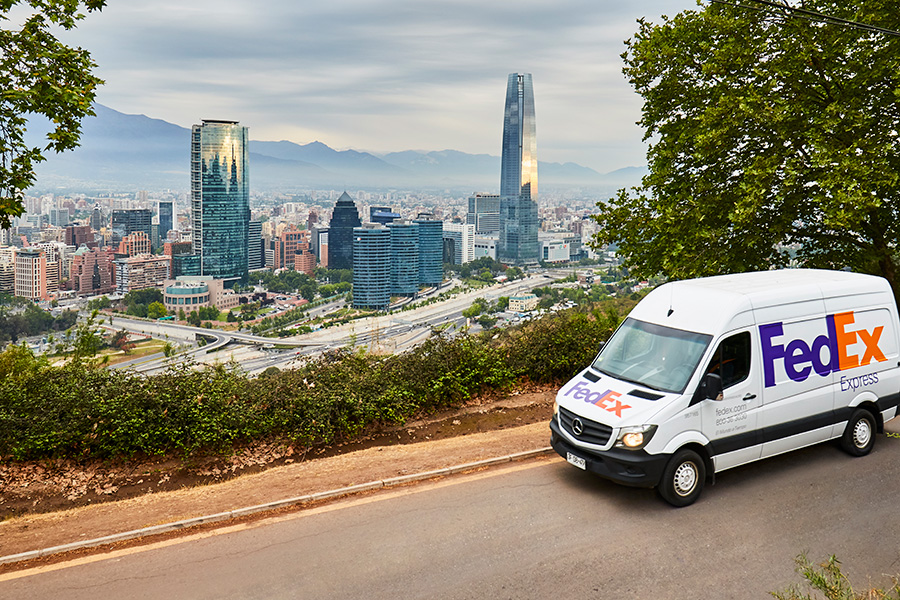 Solutions that are 'fit for purpose' include COVID-19 vaccine distribution beyond established APAC city hubs to second, third, fourth, and fifth tier cities and villages across the region. As the geography of vaccine movement shifts, and as manufacturers build new production sites or increase capacity of existing facilities, distribution must reach even more remote corners of the world.

Our job is to handle vaccine distribution AND supply chain requirements of customers simultaneously. Against that backdrop, we're seeing continued expansion in cold-chain facilities and capacity. That expansion is necessary in order to scale up and provide the speed and precision that healthcare customers need right now.

Vaccine distribution is some of the most important work we have done. COVID-19 has highlighted our very clear sense of purpose. Our industry can, and is, making a very real difference in society. And our journey continues.
Related Posts
Building Reliability In Healthcare Supply Chains

How To Manage Healthcare Supply Chain Risk Post COVID-19

Transforming the Logistics Sector During COVID-19