What Do Fried Chicken And Jet Fuel Have In Common?
In Japan, the future of sustainable aviation is being powered by innovation. Alternative fuels, unlikely raw materials, and cross-industry collaboration is driving this change.
Have you ever thought about what happens to the oil after cooking the fried chicken you ordered? Few would make a connection between used cooking oil and jet fuel – but here lies the potential for the aviation industry to make significant progress toward achieving carbon neutrality.
Throughout the pandemic, air cargo service providers, including FedEx, have continued to operate aircraft to meet the demand from e-commerce and the transport of medical supplies. As COVID-19 restrictions ease around the world, there is a resurgence in demand for air travel. Passenger flights are now picking up. With the aviation industry on its way to recovery, now is the time to consider green ways of operating aircraft.
Global trends in sustainable aviation
The commercial aviation industry is responsible for
2.4% of the world's carbon dioxide (CO2) emissions, and 3% of all greenhouse gas production in the United States
. At first glance, this may not seem like a significant amount, but to put things into perspective: if the commercial aviation industry were a country, it would
rank sixth in the world
in terms of national CO2 emissions. And given the projected growth of passenger travel and air cargo,
commercial aircraft emissions could triple by 2050
.
To address this challenge,
IATA member airlines have committed to Fly Net Zero
, a pledge to achieve net zero carbon from business operations by 2050. Across the industry, various efforts are being made to balance the impact of aviation on the environment. For example, companies have been switching to more fuel-efficient aircraft, as well as reviewing flight routes and improving operational efficiency by optimizing networks. One of the most important solutions, estimated to contribute around 65% of the emission cuts needed to achieve net zero by 2050, is SAF.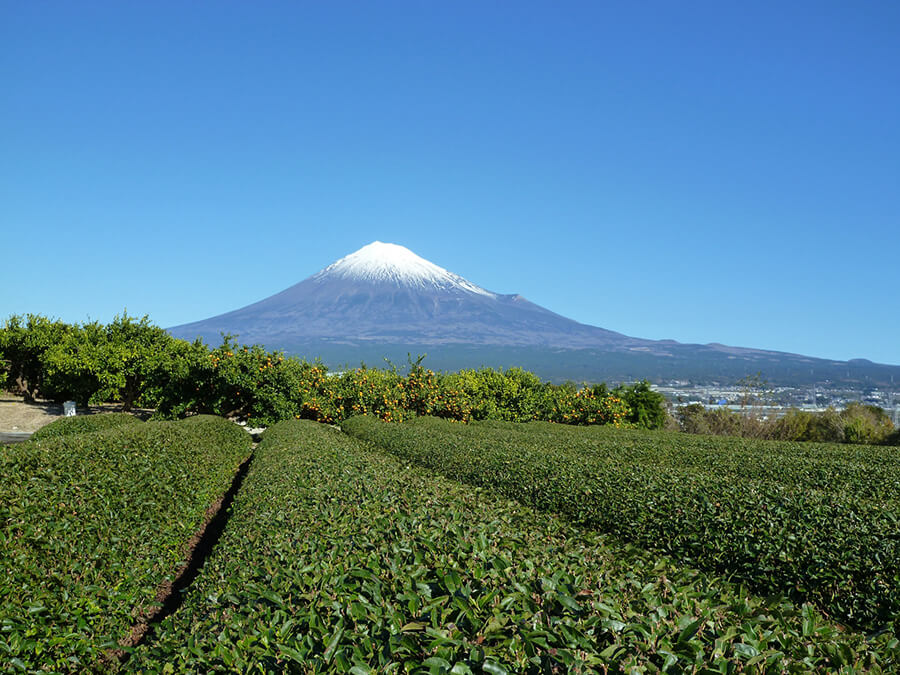 What is SAF?
Sustainable Aviation Fuel, also known as 'SAF', is an innovative jet fuel that is expected to play a key role in reducing the overall impact of aviation on climate change. It can
reduce up to 80% of CO2 emissions during its product lifecycle
, and can also be mixed in with regular fuel with no need to modify existing aircraft engines. SAF can be made from almost any material, including plants, old clothes, and even oil that was used to fry your favorite fast-food chicken. To qualify as sustainable, it can't be made from materials that displace food crops, promote deforestation, or use too much water.
100 million liters of SAF were produced in 2021
, but this is only a fraction of the global demand. The reason for this shortage comes down to two factors: the availability of sustainable raw materials, and the fact that the technology for refining these materials is still being developed. This has led to SAF being priced
several times higher than conventional jet fuel.
Working together to develop a solution by leveraging Japanese technology and business strengths
In Japan, where SAF production has yet to be commercialized, several projects are underway. Different industries involved in the SAF supply chain - technology, raw materials, manufacturing, distribution, and utilization – are working together to make domestic production a reality.
The
ACT FOR SKY
consortium was established in March 2022 to commercialize, promote, and expand the use of domestically produced SAF in Japan, where the usage rate is less than 1%. Member corporations include airlines, oil companies, engineering, and heavy industry, trading companies, food manufacturers, and even railway companies. The group will collect and recycle used cooking oil and other waste on a massive scale, and is asking local governments, airport operators, and other entities to join the project.
Some of the biggest names in Japan, including rival companies in the same sector, are joining hands to pool together their respective strengths and expertise to work toward a common goal. These collaborative efforts are spreading beyond the borders of Japan. Recently, a global aerospace manufacturer joined the ACT FOR SKY consortium and announced that it will open a research and development center in Japan with a focus on sustainability.
One Japanese biotechnology company has taken a slightly different approach to SAF, focusing on microalgae as a raw material. The company teamed up with an aircraft manufacturer and general aviation company to conduct
Japan's first helicopter flight test using SAF
. They also announced plans to collaborate with a regional airline and travel agency on a sustainable luxury tour package to remote islands in Japan.
In the coming years, we can expect to see many more stories of innovative partnerships. This is an opportunity for Japanese companies to make a big difference in the future of sustainable aviation in the country and beyond.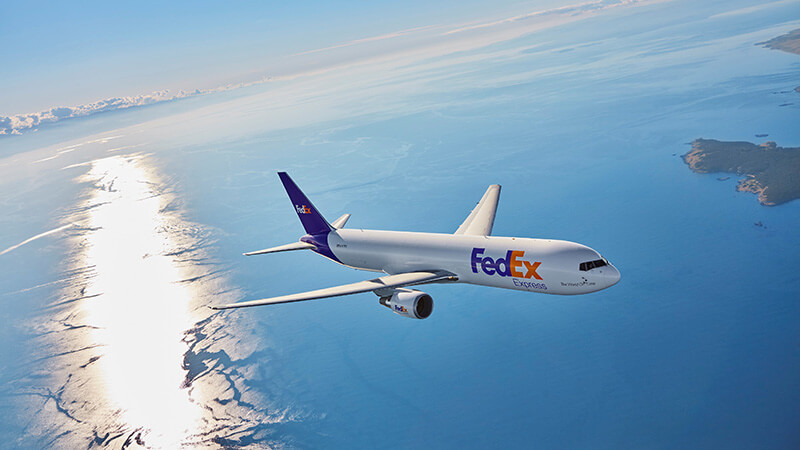 As part of our goal to achieve carbon neutral operations by 2040, we
are working to replace 30% of our jet fuel with alternative fuels
. Since starting the Fuel Sense jet fuel conservation program in 2006, we have implemented 70 fuel-saving initiatives, saving 948 million gallons of jet fuel and avoiding 9.3 million metric tons of carbon dioxide equivalent (CO2e) emissions.
From large corporations to individual consumers, we all have a role to play when it comes to protecting the environment. To learn more about FedEx latest efforts to deliver a sustainable future,
check out our ESG Report
and get
tips on how to ship more sustainably
. We're all in this together!
Related Posts
Greening The Supply Chain To Combat Climate Change

Our Goal: Carbon Neutral By 2040

How To Move People And Goods More Sustainably