Small Businesses On Top: Van Aroma
This Indonesian essential oil and scent company expanded from a homegrown family business to a global exporter in more than 50 countries. Check out their story in the video below.
Van Aroma started small. Founded in 2006 by Sandeep Tekriwal, it was set up primarily as a family business collecting and exporting nutmeg oil. After starting their own distillation facility in Padang, West Sumatra, Van Aroma began to expand from nutmeg into patchouli, clove, citronella oil and other natural extracts from Java and Sulawesi.
This led to their first refinery in Jakarta in 2009, and
Van Aroma now exports fragrance ingredients to more than 50 countries around the world
; largely to the U.S and European countries such as Spain, France, Germany, and the Netherlands. In 2022, they opened their first overseas facility in New Jersey, U.S, to better serve rising demand in the market. They're now a leading supplier of Indonesian essential oils, aroma molecules, and botanical extracts.
Van Aroma's products saw a significant increase in popularity during the pandemic, as most ingredients they supply are found in daily-use products like soaps, shampoos, and sanitizers. Demand spiked as the world began to prioritize hygiene.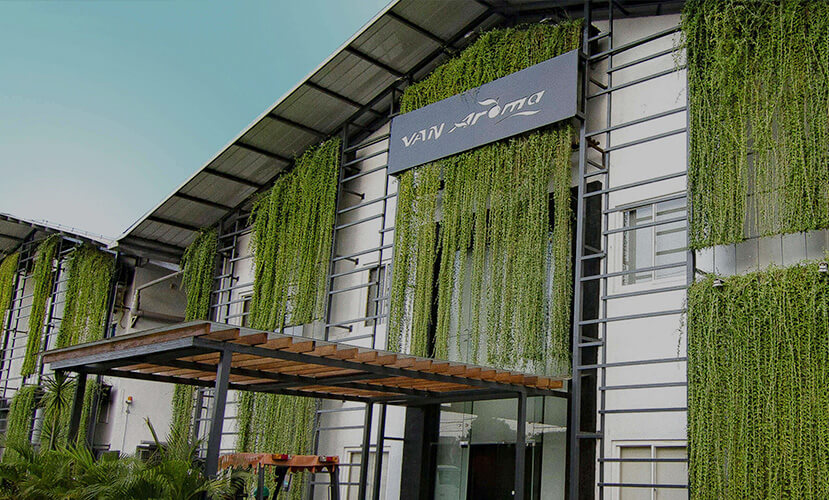 "Sustainability is our core value", affirms Aayush Tekriwal, managing director of Van Aroma, who is proud of how the company has invested in sustainable distillation technology to be as environmentally responsible as possible. By implementing green processing technologies such as Supercritical Fluid Extraction, Van Aroma can optimize their carbon footprint significantly. The company is confident about becoming completely carbon neutral by 2030 through its continued investments in renewable energy sources, energy-efficient facilities and programs.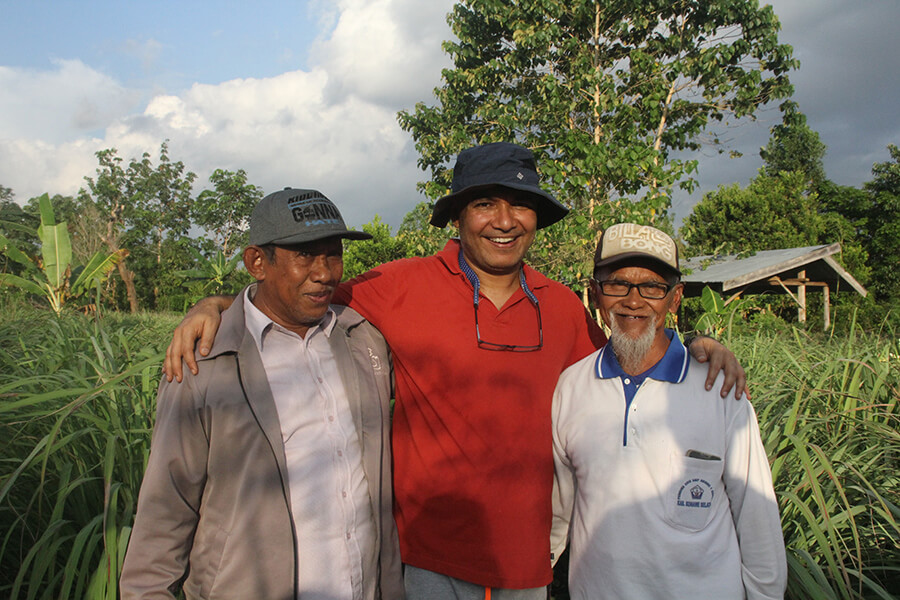 He also works closely with local farmers, delivering education on good agricultural practices and organic farming. "We work hand in hand with farmers and distillers. We built the company around the core principles of traceability, transparency, and ethical sourcing."
To send their sustainably cultivated, authentic Indonesian herbs and spices around the world, Van Aroma wanted to use a logistics service provider they could trust. According to Aayush, working with FedEx demonstrates their commitment to their products. They want their customers to receive them in the very best condition.
Real-time tracking
also offers peace of mind and visibility throughout the delivery.
To discover other small business success stories from Asia Pacific and beyond,
head here
.
Related Posts
How Homegrown SMEs Are Reviving The Philippine Weaving Industry

How An Indonesian SME Is Tapping Global Customers

Crafting Contemporary Jewelry For Global Markets
Savvy Shipping
Tips To Help Build
Your Business

VISIT OUR SMALL
BUSINESS CENTER