Shipping 7 Chimpanzees To A Rescue Sanctuary
When seven chimpanzees were stranded in California, we teamed up with Save the Chimps to transport the "Sunrise Seven" to their forever home in Florida.
When the Wildlife Waystation, a California animal refuge, closed in 2019, more than 450 animals needed relocation to new homes. Included in this number were 42 chimpanzees, many of them from biomedical research facilities or the entertainment industry. With very few accredited sanctuaries capable of handling chimps, it was not an easy task to find them a home that could take care of their specialized needs. Over time, all the animals from the sanctuary found new homes – except for seven chimpanzees.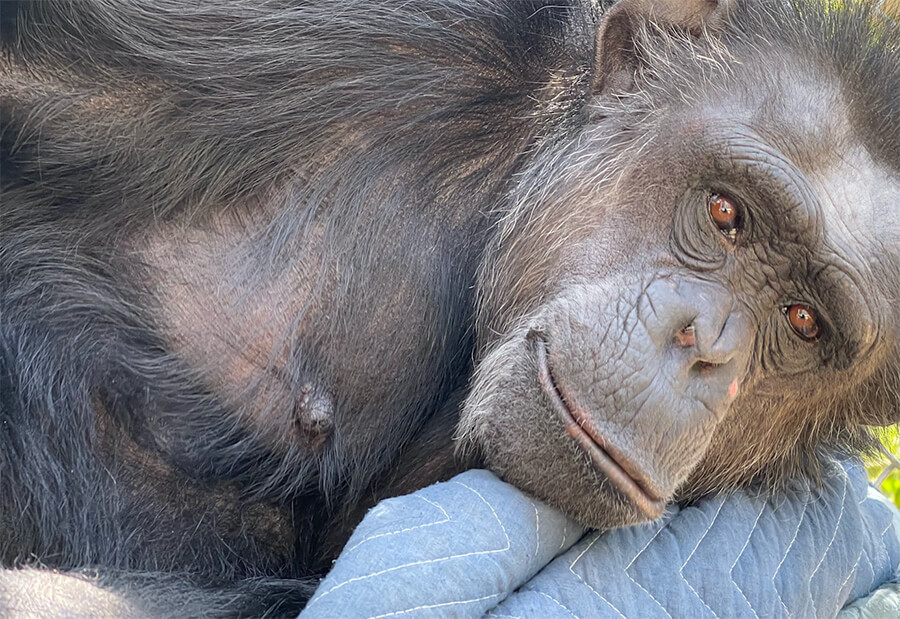 Enter
Save the Chimps
, one of the largest chimpanzee sanctuaries in the world. Located in Florida, the sanctuary is home to over 220 chimpanzees. It covers 150 acres and is made up of 12 islands, each with its own social structure. The refuge space is designed to provide the chimps with the very best lifelong care and the opportunity to enjoy nature and the outdoors.
The seven chimpanzees, dubbed the "Sunrise Seven," consist of a family of five and two bachelors. To bring them safely to their new home over 4,000 km away, Save the Chimps contacted us at FedEx to help with transportation. Vanilla, Shake, Cayleb, Ernesta, Jacob, Jeff, and Magic all arrived safely, joining other chimpanzees on one of the islands after a two-month mandatory quarantine.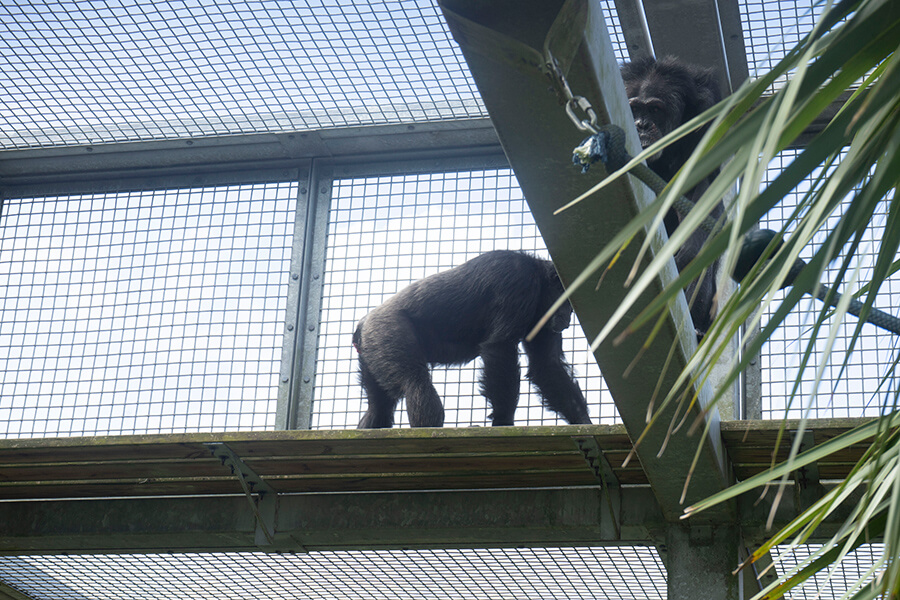 "The chimps are adjusting very well to their new home and have already made plenty of friends," reported Save the Chimps CEO Ana Paula Tavares.

"We salute FedEx and Pero Family Farms for their help in this emergency rescue. These magnificent chimpanzees, our closest relatives in the animal world, deserve to live in a safe place where they can thrive."

The urgent transfer was orchestrated by the North American Primate Sanctuary Alliance (NAPSA) in conjunction with the California Department of Fish & Wildlife, which assumed control of the shuttered wildlife facility three years ago. It was NAPSA who set up the "Chimpanzees in Need" emergency fundraising campaign that made possible the transfer of the Sunrise Seven and dozens of other chimps from the closed compound.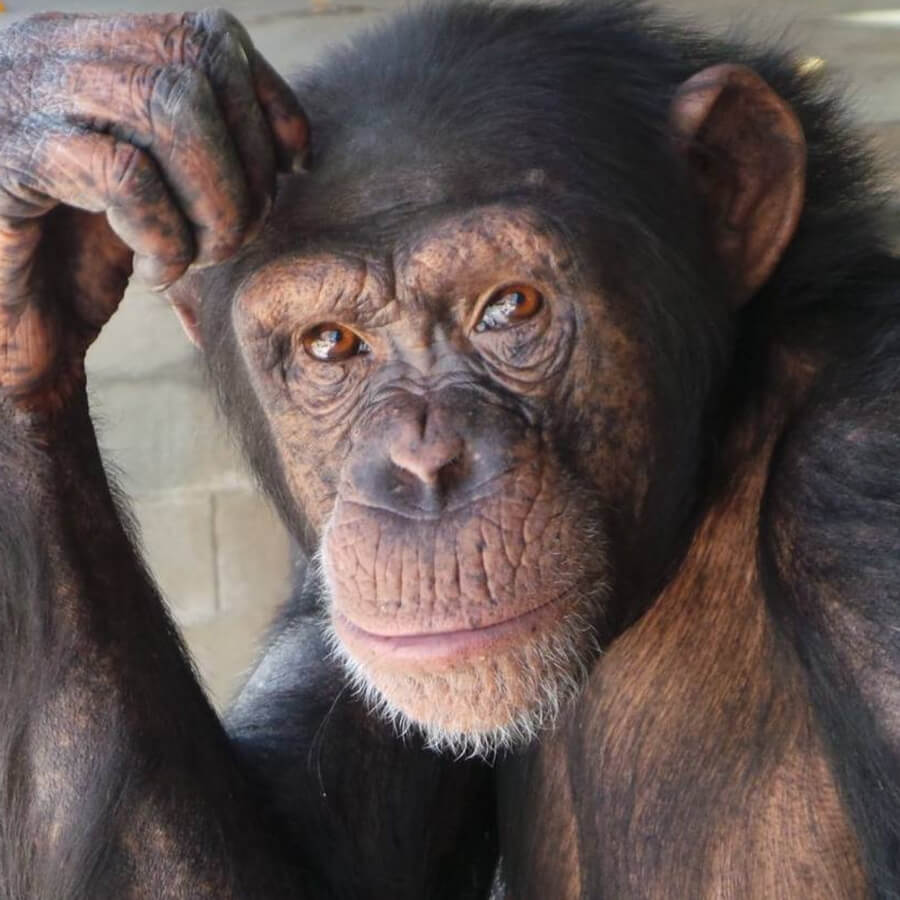 "We are grateful for the dedication and generosity of the donors, foundations, and corporations like FedEx that have made this rescue possible," NAPSA Program Director Erika Fleury said. "These chimpanzees have experienced much turmoil in their lives, and they finally will have much brighter days ahead, thanks to Save the Chimps."
At FedEx, we're no stranger to unusual shipments
, having transported many endangered animals for conservation and emergency medical treatment, including giant pandas, white tigers, dolphins, crocodiles and more.
We transported this precious cargo as a part of our
FedEx Cares
"Delivering for Good" initiative – where we lend our global network and unparalleled logistics expertise to organizations with mission-critical needs. We also deploy our resources to help communities during and after crises or natural disasters.
Learn more about FedEx Cares Delivering for Good initiative here
.
For a closer look at how we teamed up with Save The Chimps to rescue the Sunrise Seven, check out the full video below:
Related Posts
Delivering For Good: A Journey To China

Top 8 Strangest Things FedEx Has Ever Shipped

Top 5 Trickiest Items To Pack