Powering Major Sporting Events With Mega Logistics
Mega international sporting events take immense logistical effort to plan and deliver. But for sports fans all over the world, the pay-off is worth it.
It's been an exciting couple of years for sport – particularly in Asia. In the wake of the Olympics and Winter Olympics held in Tokyo and Beijing in 2021 and 2022, athletes who compete to smash records have been at the center of public attention. These global competitions tend to reignite worldwide passion for sports events as well as local enthusiasm as nations cheer on hopefuls.

To pull off a mega international sports event, logistics services are indispensable.

In the last 35 years, FedEx Express has supported a host of international sports events – from the NFL and PGA tour to UEFA Champion's League and ATP tennis. We've experienced first-hand just how important the stability, efficiency and sustainability of shipments are to an event's success. Just like the athleticism that dazzles spectators in elite athletic competitions, logistics companies need to pursue faster speeds, greater flexibility and more innovative technologies.

Reliable transport networks build a foundation

Just think – the Olympics opening ceremony alone is an event that requires immense logistical planning. Then there's the weeks-long event itself. International sporting events require the distribution of staggeringly huge quantities of multiple materials across the globe - usually in a short time frame. These can seriously stretch logistics networks and capacities with countless courier points, wide delivery coverage, vast quantities of materials, and complex scenarios.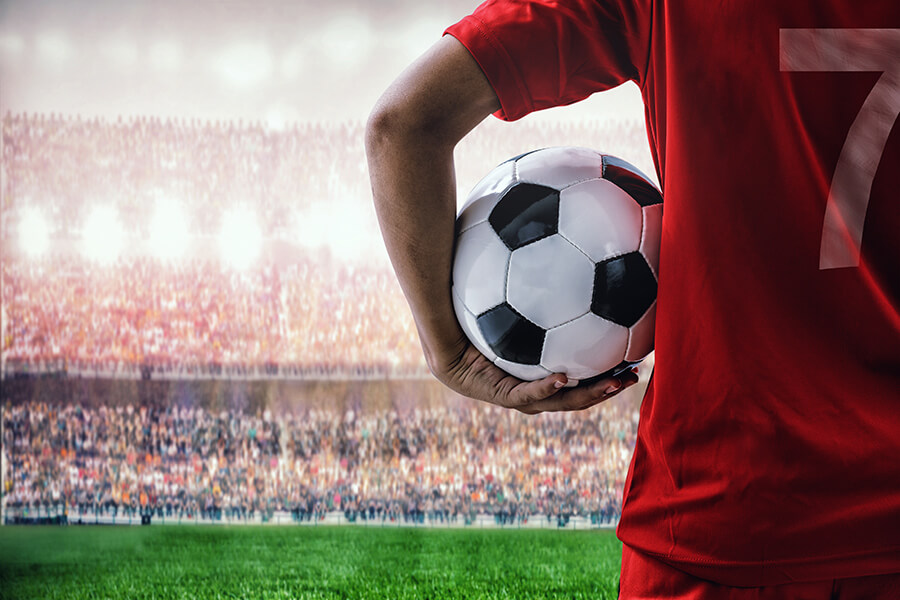 Extremely stable and extensive transportation networks plus substantial shipping capacities are key. It's the job of logistics companies to keep things moving – literally - and respond swiftly to demand for efficient dispatch and distribution of shipments around the world.
Supply chain innovation ensures efficient logistics
Efficiency is a key qualifier of logistics services for mega international sports events — everything from preparation and execution to centralized material recycling after the event.
Coordinating logistics within a tight time frame and collecting packages from multiple locations can be challenging. Important materials for such event operations must be delivered on time, and complex and varied cargo transport rules and customs clearance policies between countries and regions must be followed. Sometimes, operations have to be timed to the second. Whether we're
delivering the trophy from the NFL headquarters to the Superbowl
or the
UEFA Europa League cup to the Finals on match night
, every minute counts.
To meet those challenges and help us deliver on time, data and innovation are critical. A more extensive use of digital technology can optimize supply-chain efficiency and ensure flexible and efficient event logistics.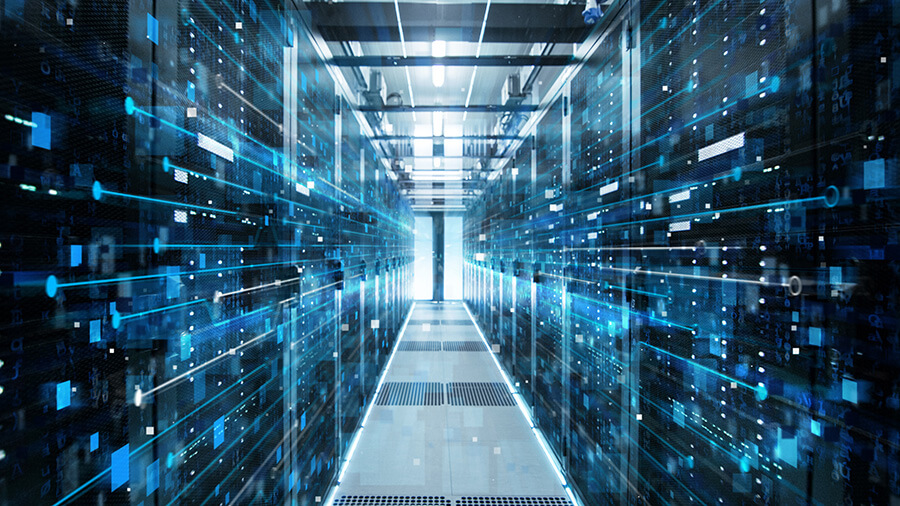 To this end, we've collaborated with third party technical experts and launched several logistics solutions which leverage big data, artificial intelligence and other emerging technologies to accelerate supply-chain flexibility and visibility.

Green logistics is a key player in sustainable sporting events

With a pressing need to think about sustainability, event organizers are looking for ways to make their sporting events more environmentally friendly.

But the distribution of materials, venue construction and related personnel activities mean huge demand for material transportation - meaning major challenges in achieving a more sustainable event. The logistics industry can explore new approaches that help these international events advance down the carbon-neutral track. Think vehicle electrification, sustainable energy, and carbon sequestration. With the adoption of each new approach, the industry can help reduce emissions and provide sustainable logistics support.

FedEx announced its ambitious goal of achieving carbon neutral operations by 2040, and has designated more than US $2 billion of initial investment in three key areas: vehicle electrification, sustainable energy and carbon sequestration.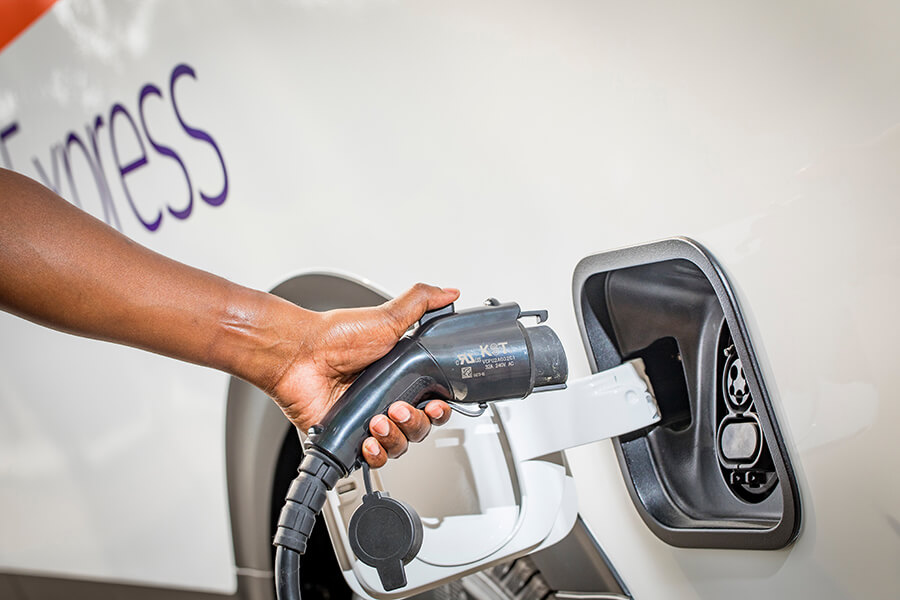 In China, with key initiatives including paperless shipping, sustainable packaging solutions,
vehicle electrification and autonomous EV testing
and more sustainable facilities, we are on our way to achieving
our 2040 goal for carbon neutrality
.
Delivering our passion for sport
In almost four decades of working with the sports industry, we have witnessed international sports grow in variety, scale, and influence. Meanwhile, we also face a more complex and robust demand for material distribution. Mega international sports events are not only grand occasions for worldwide sports fans, but also opportunities for economic and cultural exchange among countries.
By leveraging our rich logistics experience and evolving service capabilities, we will continue to provide the global market and customers with stable, efficient and sustainable cross-border logistics services - while working to improve global economic, trade and cultural connectivity to deliver the best customer experience possible.
To discover more about
how we're helping to deliver some of sport's most defining moments, head here.
Related Posts
Combining Robotics And Logistics

Digitalization Of Logistics –
A Gamechanger For SMEs

The 5G Logistics Revolution