Opening India's Economy, Digitally
India's e-commerce sector is moving at lightning speed – and the COVID-19 pandemic is accelerating growth all the time.
While e-commerce has been growing rapidly throughout India for a considerable amount of time, the COVID-19 pandemic - and the effects of lockdown across the country - pushed it to new heights. According to estimates, India's e-commerce industry has
recovered about 90% of its overall order volumes
since restrictions on the shipping of non-essential products were relaxed in May 2020.
Online: a safe space for shopping
Before the pandemic, e-commerce was already fast becoming the global retail option of choice. But in our new daily reality, it can offer so much more. First, it helps businesses and consumers to follow all existing health and safety regulations, while continuing to serve their customers or access goods and services.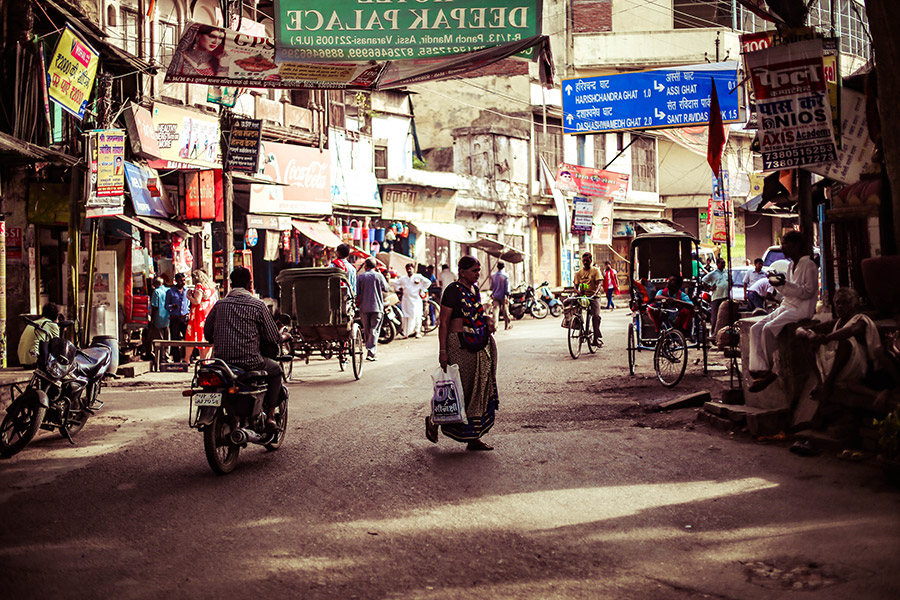 Second, less physical contact equals greater peace of mind. Instead of having to walk through crowds of mall shoppers and staff, customers need only deal with a maximum of one person delivering their purchase to their home, work, or location of their choice. Completely contactless deliveries are now standard for many delivery providers. More and more customers are opting to collect their own goods from drop-off points at a time convenient to them. In an era of social distancing, this gives them the choice and freedom to minimize contact with others.
Throughout the pandemic, India has
recorded some of the highest levels of collective anxiety
. The nation is reverting to pre-pandemic habits with more deliberation and caution than many other economies – and this includes shopping habits. Online is here to stay.
Ways to keep customers coming back
It's not just customers who benefit. Retailers can too. E-commerce generates consumer data, which can be used to improve the customer experience through recommendations, cross-selling and CRM (customer relationship management). This all dials back to greater sales, customer loyalty and growth possibilities for small business and e-tail entrepreneurs.
Consumers have come to rely on e-commerce during lockdowns, so retailers must keep selling quality products at appropriate prices without compromising the customer experience. And online shopping needs to expand to the smaller Indian markets, so that all sectors of society can access and use it – not just the middle class. To keep customers coming back, Indian e-commerce businesses are predicted to start
shifting their focus to boost customer base through loyalty and subscription programmes this year.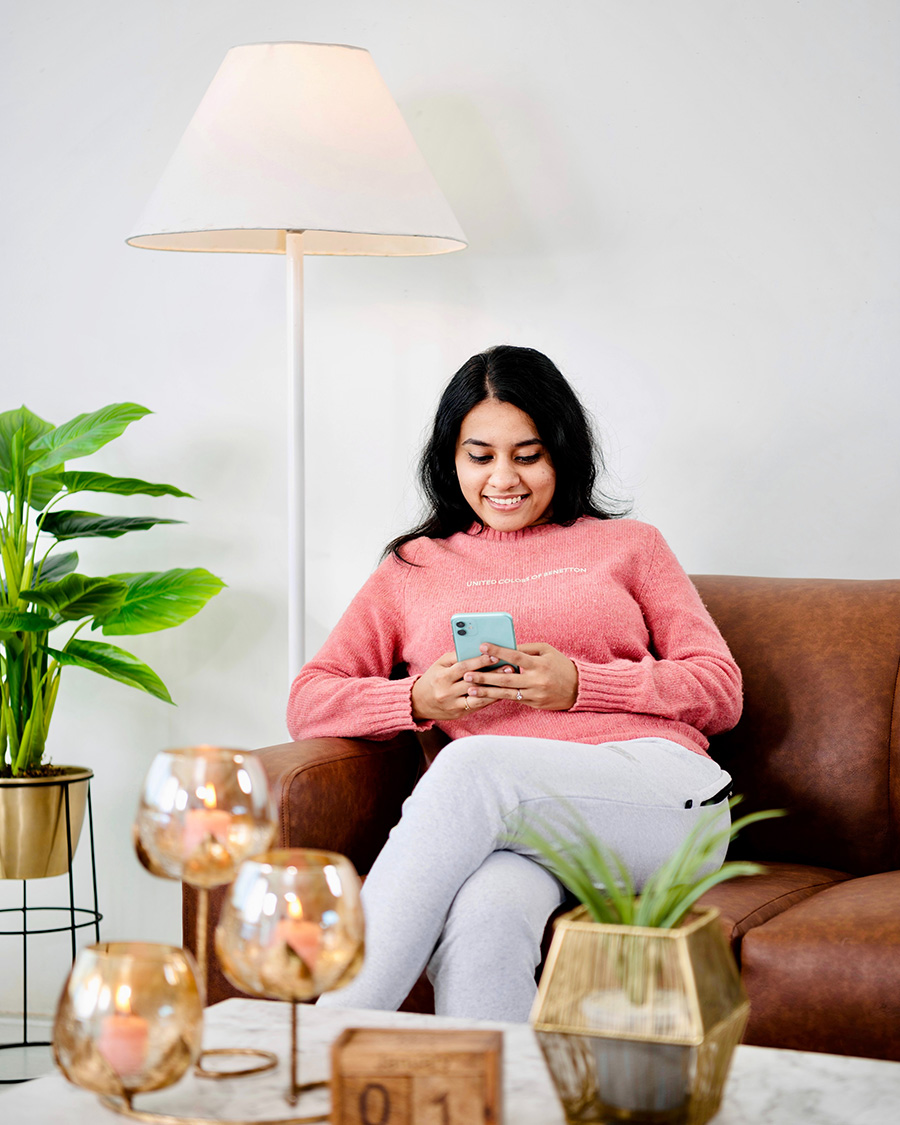 As this market grows, service quality will improve, delivery networks will expand, and vendors will find more partners. The challenge for vendors and service providers will be to keep quality high, so their platforms remain credible. Customers need to know that their purchases will be delivered safely, that the purchase will be secure, and that their personal information will be protected.
India's buying habits are changing…for good
Consumers are increasingly shifting from in-store to online spending to avoid exposure to COVID-19. For many, online shopping is simply more convenient and preferred than a return to pre-pandemic shopping habits.
This is why the Indian e-commerce industry
is expected to surpass the US to become the second-largest e-commerce market in the world by 2034
. The sector is poised to reach US$99 billion by 2024 from US$30 billion in 2019, expanding at a 27% CAGR. Grocery and fashion/apparel are hotly tipped to be the key drivers of growth. Electronics, mobiles and appliances are also supercharging growth.
As more people start to trust online shopping, e-commerce will spread even further – and to more people from rural and regional locations across our continent.
Supply chains are stepping up
Supply chains have begun adjusting to the needs of consumers, and geographical boundaries are shrinking. Returns processes are now more efficient and convenient. Retailers are launching new solutions, like click-and-collect, hold-at-location, and alternative delivery addresses. At FedEx, digital shipping tools like
FedEx Delivery Manager
have afforded customers greater control over their shipments and the ability to customize deliveries to suit their schedules.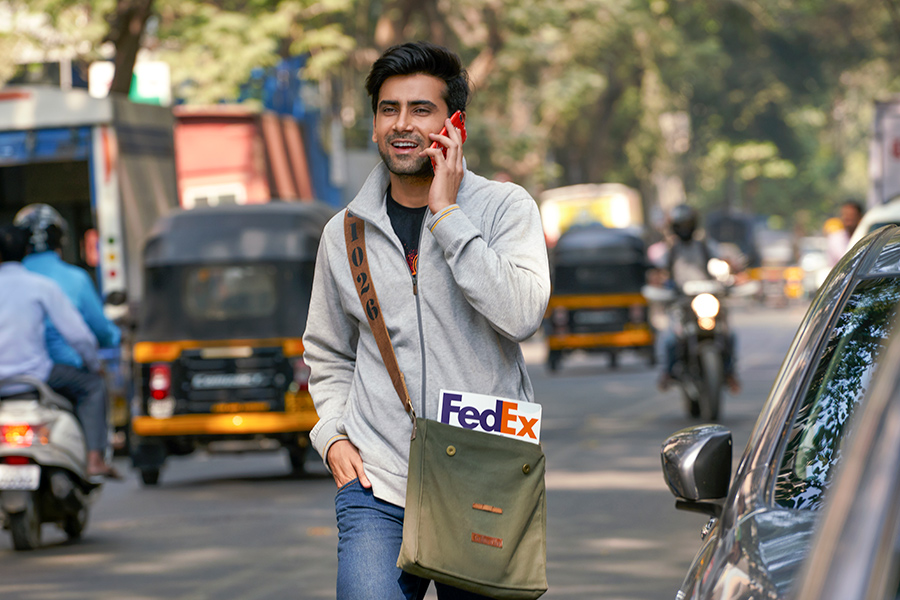 By the time all international and logistics limitations return to pre-COVID status, the true potential and adoption of e-commerce will be clear. Today, we can buy almost anything we want, from almost anywhere in the world, and have it delivered within a matter of days.
E-commerce is the future of retail, and that future is closer now that it has ever been before.
For more e-commerce insights for SMEs,
check out our tips on how India's SMEs are using e-commerce to stay afloat here
. Follow us on our
LinkedIn page here.
Related Posts
Female Solopreneurs In India Are Bouncing Back

Bringing The Internet To India's Remotest Places