How One Hong Kong Entrepreneur Is Changing The Game In Menstrual Health
The rise of femtech and businesses aimed at solving women's issues has led to business innovation and improved society for the better.  Social impact entrepreneur Olivia Cotes-James explains how her female-owned business is tackling menstrual health, one period at a time.
Entrepreneurship can be sparked by many things. My own business story happens to come from a very personal place. What started as a quest to improve my own menstrual wellbeing led to the founding of an impact-driven brand offering eco-friendly products for menstrual health. We now have international customers, high-profile partners across Asia and
we've saved over 1 million period products from landfills and oceans
.
Like many homegrown businesses, we started small; developing new products based on a gap in the market to meet a very specific need. Fast forward to today, and we're delivering education in schools and corporate environments and driving positive social impact in as many ways as we can.
A brand built with healthier bodies in mind
I struggled with painful period symptoms for many years. Conversations with friends and others in my circle quickly revealed I wasn't alone. Most available products on the market contained chemicals and plastic, which can cause health issues and allergies.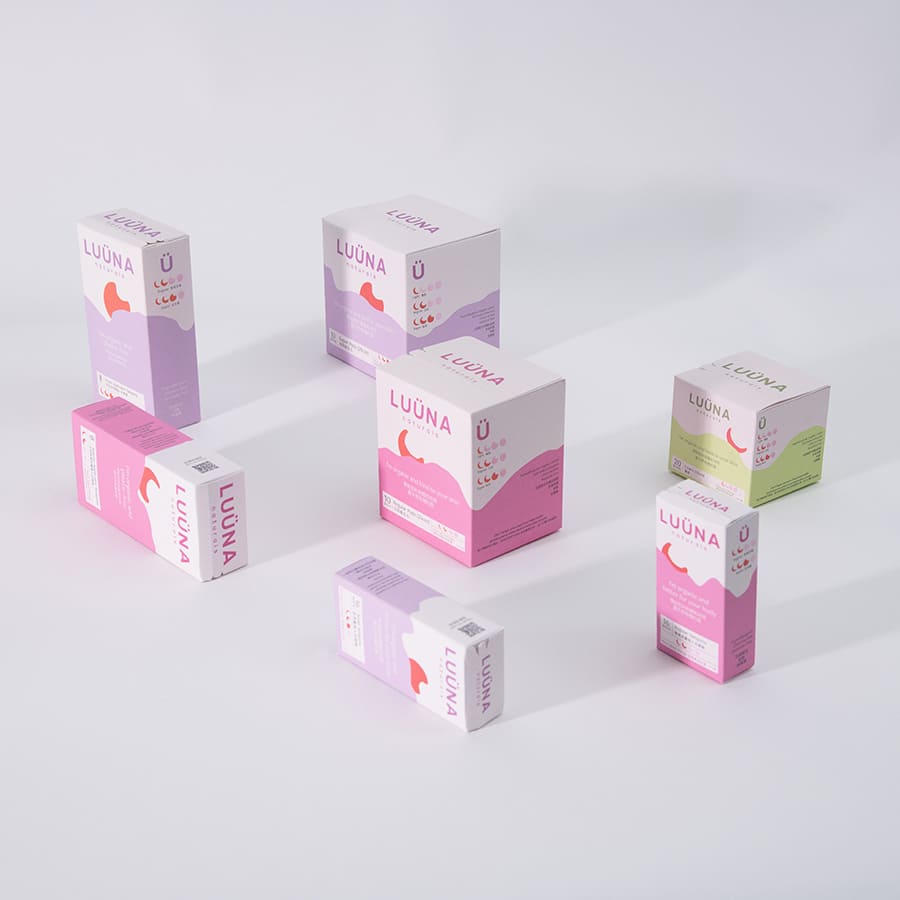 After months of research, it became obvious that many people were looking for better options for period health. In my mid-20's, I decided enough was enough. It was time to go out on a limb and start a venture of my own. A new kind of period care company; one that puts the needs of the community first through ethical, purpose-driven initiatives. In 2019, three years after that very first conversation with friends,
LUÜNA was born
.
As well as sustainably-made period products that replace harmful toxic materials with natural fibers, LUÜNA focuses on positive social impact in our communities. At our core, we're a woman-built ecosystem supporting menstrual wellness and removing the stigma from reproductive health at every life stage. Plus, every decision-maker in our company is someone with first-hand experience of menstruation. This helps us act in the best interests of all our customers.
A unique, user-centric business model
LUÜNA is a brand built by and for our community, so it's important for our products to be widely accessible. But LUÜNA is not a direct-to-consumer brand. To reach consumers and gain a loyal following, persuading major retailers to stock our products has been critical from the start.
As well as the mass brand awareness needed to drive sales, it means new customers can buy with confidence knowing that our products have been highly vetted and certified. We are proud to have been the first disruptor brand on the shelves of major modern retailers in cities across the region.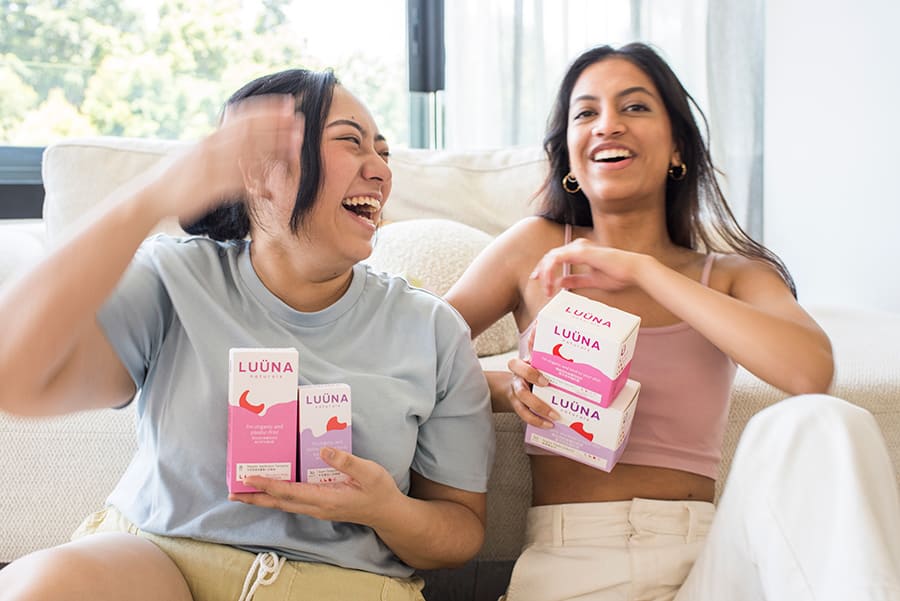 One thing I've always believed in is the importance of a holistic omnichannel brand system, incorporating retail, brand collaborations, B2B partnerships and social media. To us, grassroots community interactions are just as important as crafting a strong online presence. As a result of this outreach,
over 100,000 people have access to free LUÜNA products at work or school
.
Our fundamental values differentiate us from other brands
We want to promote products that are not just better for the body, but the planet, too. We're guided by three core principles: a health-first approach to ingredients, eco-innovation, and ethical sourcing. Our range ensures that only certified organic or medical-grade materials contact the skin.
Unfortunately, the traditional 'feminine care' industry is built on largely synthetic products that have a heavy environmental cost. A lack of transparency for the consumer exacerbates the problems: marketing campaigns and industry regulations do not reflect the right of the consumer to know exactly what their products are made of.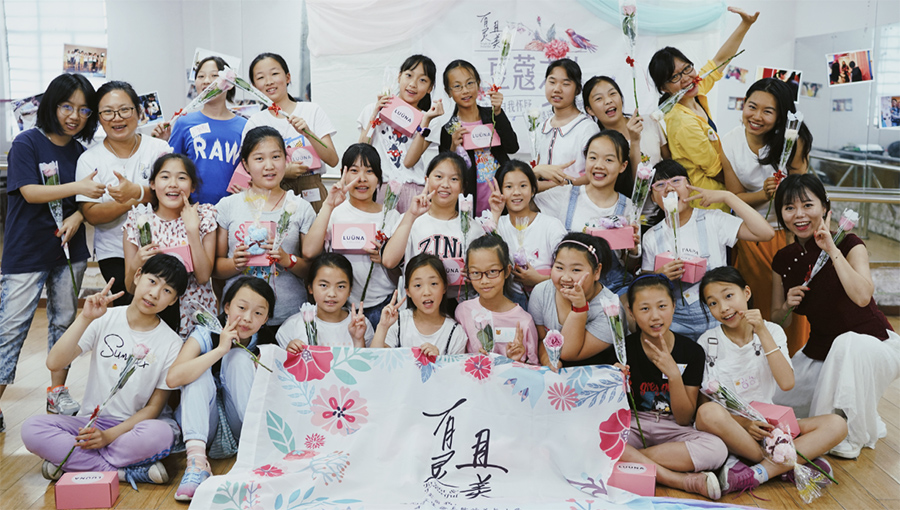 Our strategy also reflects a commitment to creating systemic social change. We work on long-term initiatives, as well as campaign-driven projects, to support local communities in overcoming period poverty. To date, this work has spanned Hong Kong, rural China, Singapore, Nepal and the UK. Scotland was recently
the first country in the world to end period poverty
. This is something I would love to see happen throughout Asia and the rest of the world.
Asia: a landscape of opportunity and challenge
Like many recent founders, I launched my business during COVID-19. The experience threw up many challenges; from supply chain delays to travel restrictions and lockdowns. But period products are an essential item and almost half the population needs to use them regularly at some point in their lifetime. I was confident that regardless of the economic climate, quality products that improve lives are worth investing in.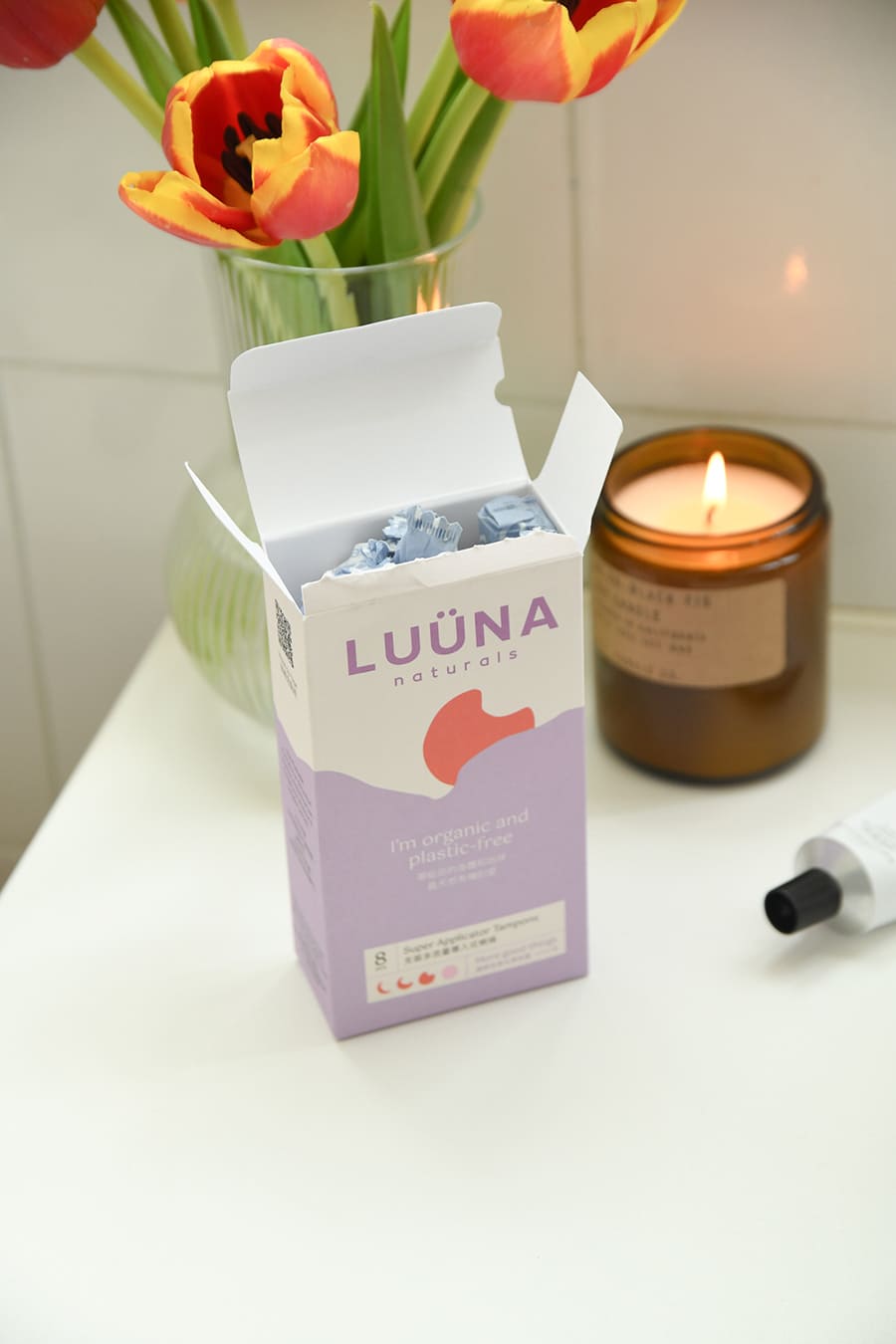 Despite the difficulties of launching a business in a pandemic, the Asia region has proved a positive place to have established LUÜNA. Here in Hong Kong, I've carved out a support system of fellow entrepreneurs, mentors, and investors.
At LUÜNA, we respect that there are different cultures and attitudes on menstruation throughout Asia. To create long-term, impactful change, our solutions need to be localized and sensitive to these differences. Education to challenge entrenched mindsets when needed is also an important part of building better awareness.
My advice to women setting out to create an impact-driven business?
Firstly, know your worth.
Acknowledge what you don't know and where you need help, but don't let anyone diminish the unique value you bring to your business – especially when it comes to raising money.
Secondly, build a strong team.
It may not happen overnight, but be clear about who you need in terms of skillset and character. Set aside time and energy to find them and when you find them, nurture them, and ensure they know they are valued.
Finally, remember inspiration can strike at any age.
Age discrimination against women is prevalent in both directions in the start-up world. We must respect young founders and their ability to create long-term impact. Entrepreneurship amongst young people is becoming the norm. It's said that
two-thirds of the Gen Z generation have already started or are planning to start their own business
, but that doesn't mean that the achievements of young entrepreneurs are greater than those who achieve success later in life.
One thing I've learned is that value-driven businesses made by women for women are powerful. Together, we are shifting the narrative around menstruation, demanding better for our bodies, our communities and our planet.
To find out more about LUÜNA and Olivia's mission to shake up the menstrual health market,
visit her website here
.
For more stories of purpose-driven small businesses across Asia,
head here
.
Related Posts
Why Every Business Needs Workplace Allies

How To Build Diversity, Equity, & Inclusion At Your Small Business

How To Build A Sustainably-Focused E-Commerce Platform
Savvy Shipping
Tips To Help Build
Your Business

VISIT OUR SMALL
BUSINESS CENTER