How New Technologies Deliver Smarter Supply Chains
Emergent technologies like artificial intelligence are helping to make supply chains smarter, more resilient and agile. We dive deeper into their potential.
For SMEs and e-commerce businesses, there are many benefits in having intelligent supply chains. Studies have found that a smarter supply chain
can reduce forecast errors by 20%
, and
improve order-to-delivery lead times by 25%
.
This revolutionary approach, powered by artificial intelligence (AI) and machine learning (ML) technologies, enables businesses of all sizes to optimize their operations, and expand their footprint more efficiently. It also empowers them to achieve a new level of efficiency, agility, and competitiveness.
At FedEx, technology and innovation are ingrained in our operations, so that our business consistently evolves and adjusts to address market demands. Harnessing the potential of digital transformation can create smarter supply chains for everyone.
Q. What are the latest trends in the supply chain and logistics business and how does FedEx play a role as leaders in the industry?
The supply chain and logistics industry is experiencing significant trends driven by digitalization. One key trend we are seeing is the adoption of connected logistics, which enables efficient and timely shipment management.
At FedEx, we recognized early on how data drives innovation. Today, our analytics center in Singapore works closely with
FedEx Dataworks
, which is steering the company's digital transformation using data to help optimize internal operations. The teams use machine learning, artificial intelligence (AI), and other advanced analytical methods to improve complex processes, prevent problems or make decision recommendations in real-time.
Using technology and ever greater amounts of connected, continuous, and contextual data, we are transforming the way we operate. Most importantly, it helps us deliver more intelligent supply chains for our customers.
Q. How has digitalization transformed the way FedEx does business?
FedEx pioneered the express distribution business
– an industry built on speed and efficiency. It has created a massive digital supply chain network to ship physical objects across the world efficiently. And now, technological innovations and digitalization have enabled FedEx to build, expand, and simplify its physical network for moving goods around the globe.
Digitalization has increased connectivity and accessibility for people, and is transforming the way we operate. For example, SMEs can now reach more customers and international markets with ease. FedEx digital solutions such as
FedEx Ship Manager
and
Electronic Trade Documents
that automate and simplify the customs clearance procedures, help customers navigate the global marketplace and take advantage of the new opportunities presented by digitalization.
Q. How is FedEx leveraging innovation to boost express distribution?
At FedEx, we are continuously embracing digital innovations while keeping customers at the core of everything we do. Technology powers our future, as we combine logistics with digital intelligence to solve complexities, support our customers in adapting to change, and respond to the needs and demands of the market.
For example, during the pandemic and the surge in online shopping, consumers' delivery expectations grew increasingly specific, demanding ease, simplicity, and convenience. This is where our e-commerce delivery solutions like
FedEx Delivery Manager International
(FDMi) help recipients customize their package delivery to fit around their busy schedules, enhancing the last-mile delivery experience.
FedEx also
integrated WhatsApp
, one of the most popular instant messaging apps, into FDMi, providing consumers with peace of mind through the traceability of their package on their mobile devices.
In addition, solutions like
picture proof of delivery
gives consumers shopping online the assurance that their package has been delivered to their door.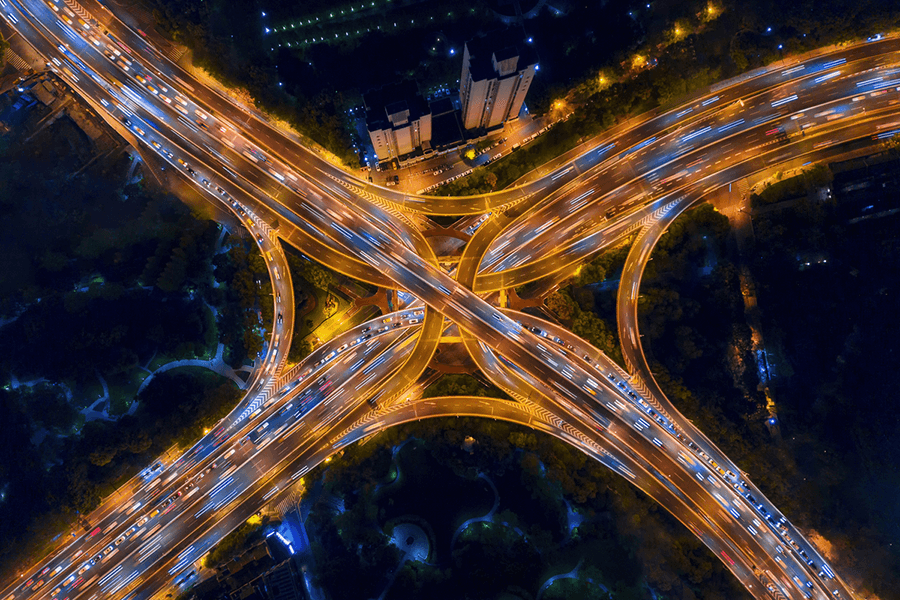 Q. How is AI helping deliver smarter supply chains?
In logistics, technologies like AI are opening new possibilities for process efficiency and customer convenience. At the current rate of AI development, we in the industry will soon see customers placing shipment orders with simple verbal instructions via digital personal assistants.
We are responding to changing consumer lifestyles and needs, too. Solutions such as FDMi empower end customers to manage their packages from their mobiles, scheduling deliveries and choosing from several delivery options at their convenience.
Q. How is FedEx harnessing mobility, automation, and sustainability, such as drones, robotics, and platooning?
Many technologies - from Internet of Things (IoT), AI, and autonomous tech to advanced robotics – are already integrated into our daily lives. Tech innovation is part of our DNA, driving us to transform and adapt to this digitally changing world.
For instance,
we are teaming up with Microsoft and putting data to work through our digital and physical networks
. Being data-driven provides unparalleled visibility and control over worldwide goods movement, enabling faster and more efficient deliveries.
We are also taking advantage of AI and automation in our facilities. The upcoming FedEx Express regional air and ground hub near Al Maktoum International Airport (DWC) at Dubai South's Logistics District, will incorporate state-of-the-art technologies, including an automated and advanced sorting system, high-speed security screening equipment, cold-chain services, and capabilities to manage dangerous goods.
Like any other industry, we lean on advanced technologies to support sustainability and operational efficiency. For example, we recently concluded the
electric vehicle (EV) trials
in the UAE. Once these EVs are deployed as part of our fleet, they will contribute to reducing our carbon emissions.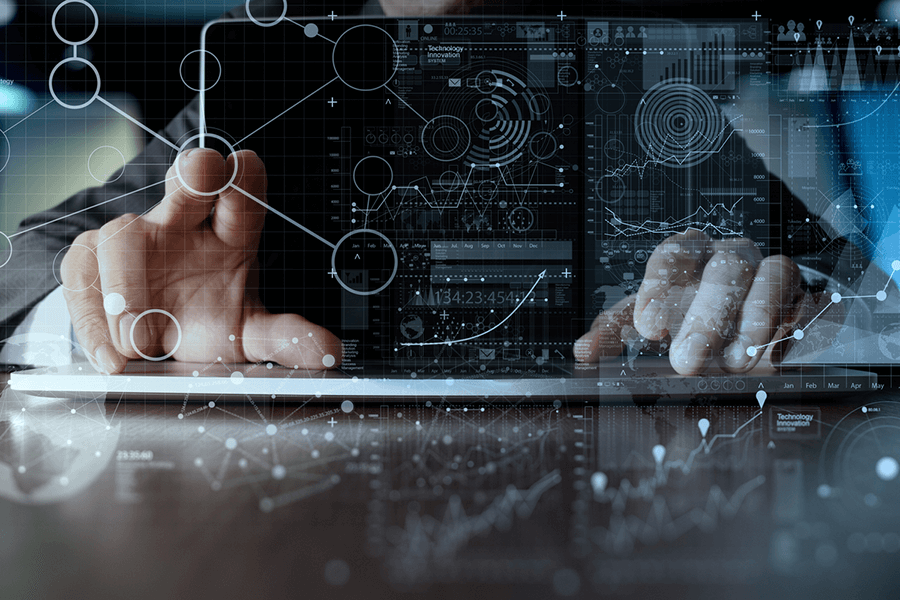 Q. What are the key challenges impacting the business?
The logistics industry is currently grappling with several challenges. These include labor shortages due to changing demographics, supply chain delays stemming from unprecedented global demand and disruptions, and evolving regulatory frameworks that affect cross-border operations.
Additionally, SMEs and e-commerce businesses need faster, more transparent deliveries, which requires better operational efficiency. However, at FedEx, we view these challenges as opportunities. Our commitment to innovation, customer satisfaction, and continuous improvement, combined with a strategic, data-driven approach, enables us to address these issues head-on, thus maintaining our high standards of service in this complex environment.
Q. How is FedEx future-proofing its business?
FedEx is where now meets next. As we continue to deliver today, we are looking ahead to see where the world might need us tomorrow. We believe that by streamlining our cost structure, we can become more efficient and competitive, which will also benefit our customers in the long run. All of this happens on a strong foundation of outstanding service, our world-renowned culture, and our digital transformation.
We are also becoming more resilient in a dynamically shifting landscape, and more adaptable to market demands. This includes offering a differentiated portfolio, enabling smarter supply chains, cutting costs without sacrificing customer experience, and building on what already works well for us.
A version of this article first appeared in
Gulf Business
on August 6, 2023.
For more insights on how technology is shaping the business and market landscape, visit our
Tech & Innovation page
.
Related Posts
How Logistics Is Shaping The Future Of Global Commerce

The Digitalized Future of Logistics in Gulf Countries

How Can Technology Deliver Superior Customer Service