Urban Living: The Smartest Cities In Asia Today
A smart and sustainable future means building the cities of tomorrow – today.
No greater challenge lies ahead than making our world more sustainable.
Smart and sustainable cities represent the future of urban development in Asia.
According to a UN report
, 68% of the world's population will live in cites by 2050. This means an additional 2.5 billion people migrating to urban areas, with the majority of those migrations taking place in Africa and Asia. As urban populations increase, so will the urgency for cities to adapt and be able to provide residents with high quality of life. This is where smart cities can help.
At
FedEx
, we support smart cities because we understand that they can foster a better living and working environment for our communities, couriers and customers – as well as help small businesses embrace and offer many of the innovations they need to grow. For the past 10 years, WRI Ross Center for Sustainable Cities and FedEx have been
working together
to implement programs that help cities overcome specific challenges such as enhancing access and mobility, lessening congestion, elevating safety and improving air quality.
But what exactly makes a smart city?
According to the
2020 Smart City Index
compiled by the Institute for Management Development (IMD), ranking is based on citizens' perceptions of the impact that technology has on their quality of life, alongside independent economic and technological data.
This is a good start, but smart cities should not be defined by technology and convenience alone. It is just as important to also look at how cities are finding integrated and connected solutions to alleviate growing urban problems such as mobility, environmental protection, sustainability and more. At the same time, a smart city should go beyond just individuals – equal consideration needs to be placed on a city's ability to facilitate trade and business and create a smart economy for the benefit of all.
Ultimately, no two cities are the same. Each has its own unique set of urban problems, which call for a unique set of smart infrastructure and sustainable solutions. Below is a selection of developing smart cities in the region, each charting its path to a better future for its residents: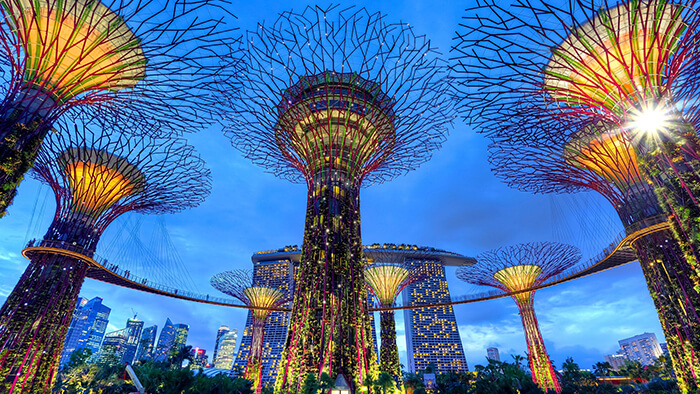 1. SINGAPORE – smart housing solutions
Singapore's smart city credentials are among the strongest in the region. This year, it placed first on the IMD Smart City Index for the second consecutive year. Singapore first launched its 'Smart Nation' initiative in 2014, with the aim of harnessing digital technology to enhance people's lives. One major area of implementation has been inside the island city-state's public housing estates. Smart solutions include homes equipped with utility management apps and elderly monitoring systems, sensors that collect and analyze data to identify problems with public amenities such as lifts or lighting, and even using shopping and lifestyle data to plan for the kind of estate shops that best serve resident's needs.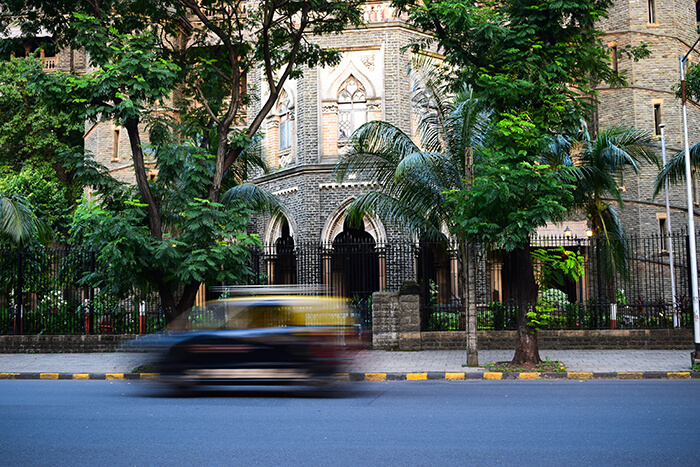 2. MUMBAI – improving public transport
Mumbai may not feature high on any smart city rankings, but efforts are underway to change this. One of the biggest problems for Mumbai is congestion-related pollution. A recent pilot project, supported by
FedEx and the WRI Ross Center
, aims to tackle this. The project allowed over 250,000 customers to book trips by internet and mobile applications on the city's air-conditioned Cityflo bus fleet, successfully improving mobility and persuading former drivers to give up their private vehicles. The hope is that in the longer term the initiative will help transform the city's bus fleets, making them more efficient and less polluting.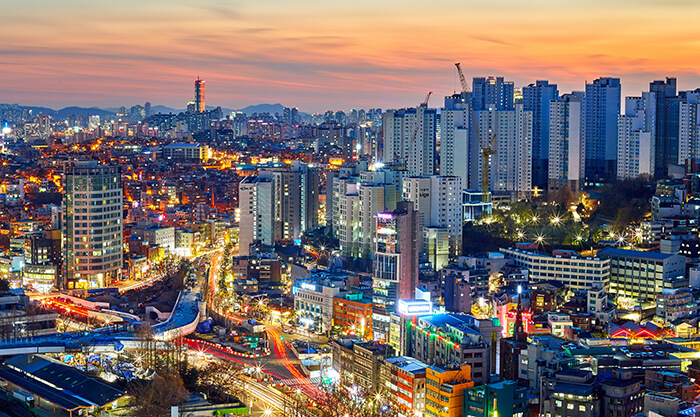 3. SONGDO – sustainable living
In South Korea, an entire smart city has been built from scratch with the creation of the Songdo International Business District, 30 kilometers southwest of Seoul. Now home to over 100,000 people, Songdo emphasizes connected and sustainable living. Technology is integrated into buildings and streets, seamlessly gathering data such as traffic flows and energy use. At the same time, 40% of land is allocated as green space and the entire city runs on renewable energy, including solar, wind power, and even energy generated by processed human waste.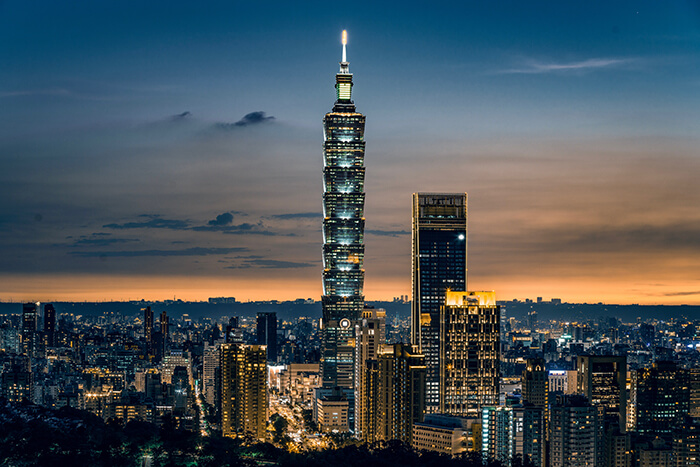 4. TAIPEI – smart partnerships
Taipei – which ranked 7th in the IMD 2020 Smart City Index - introduced its Smart City Project Management office back in 2014. Since then the primary focus has been to promote small-scale, public participation and public-private partnership in order to introduce new technologies and innovative applications that will improve public services. These range across public housing, healthcare provision, education, public safety and overall sustainability. Projects have included a real-time smart parking platform, a 24-hour smart garbage collection and integration system, and the introduction of electric-powered autonomous bus shuttle services.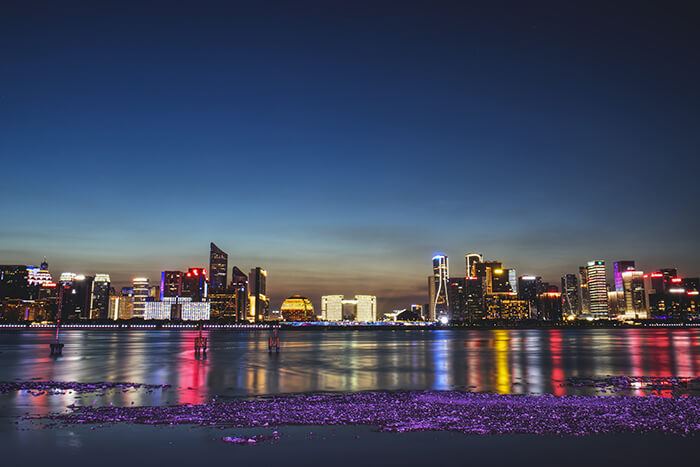 5. HANGZHOU – tech-enabled 'City Brain'
Hangzhou tops the list of China's emerging smart cities, helped in no small part by the contributions made by one of the city's home-grown companies – tech giant Alibaba. One of Alibaba's innovations, which it calls
the City Brain
, uses artificial intelligence to gather information from sources such as cameras at traffic intersections and GPS data to coordinate more than 1,000 road signals around the city, with the aim of preventing or easing traffic congestion. The technology is also utilized to respond to city events such as traffic accidents by integrating dispatching technology for emergency vehicles and managing traffic lights to give these vehicles priority passage.
Want to find out more about the innovations FedEx is making in a smart city near you? Sign up for our
eNews
here.
Related Posts
How Small Businesses In Asia Harness Technology

7 Tech Trends For Asia Pacific Businesses: Part 1

The Latest
Newsletter to Your Email
Get relevant and
timely information
sent directly to
your inbox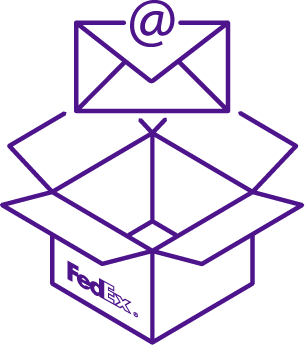 Please select
your location:
Australia
China
Hong Kong S.A.R, China
Indonesia
Japan
Macau S.A.R, China
Malaysia
New Zealand
Philippines
Singapore
South Korea
Taiwan, China
Thailand
Vietnam
Others