How To Build A Sustainably-Focused E-Commerce Platform
Discover how to create a sustainable e-commerce platform that puts customers and the planet first with Radhika Ghai, founder of India-based beauty and wellbeing site, kindlife.
Consumers are becoming increasingly aware of how the choices they are making impacts the environment, and this includes what goes into their shopping basket. For example, according to a consumer survey,
over 70% of respondents are willing to pay at least 5% more for organic food
that are sustainably grown and locally sourced. To address this trend, more and more businesses are setting sustainability as one of their core values. Radhika Ghai is Founder & CEO of kindlife, an India-based e-commerce ecosystem that connects brands that share common values around sustainability with like-minded consumers. We asked her about her experience in setting up an e-commerce platform for the environmentally conscious.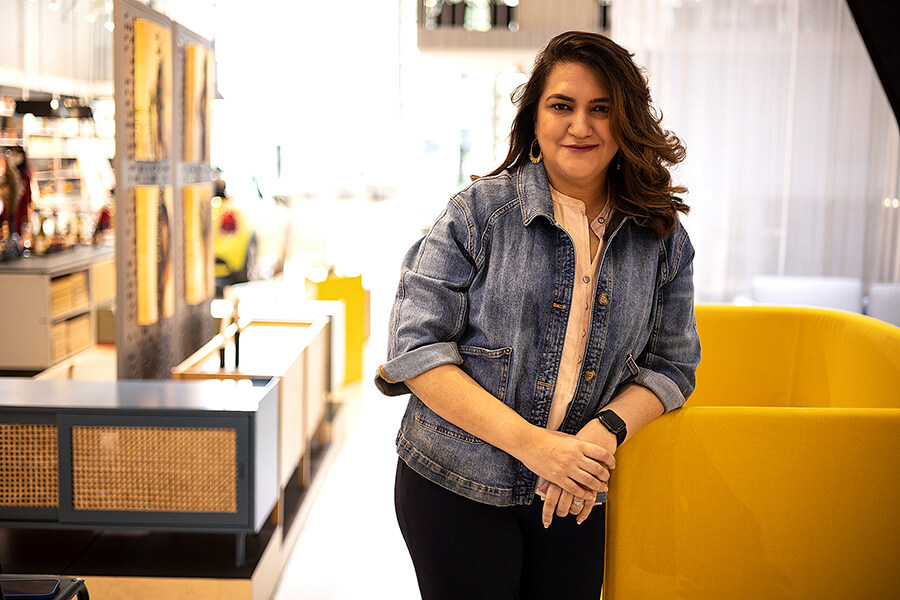 What inspired you to become an entrepreneur, and is kindlife your first business venture?

I started my entrepreneurial journey many years ago. I knew I wanted to build something that made an impact. I had previously founded ShopClues in 2011 to bring the Indian market online, creating an e-commerce marketplace targeting the 400 million consumers living in tier two and tier three cities of India.

kindlife was born from my search for kinder products that help reduce our impact on the environment. I realised that brands had certain values around sustainability that consumers shared as well but there was no platform bringing them together.

What were your biggest challenges when you first established your business? How did having three co-founders help to share the load?

Every day is challenging and exciting when you're building something. It's not easy but it's very rewarding. You have to constantly experiment, evaluate and learn from failures. Finding the right team becomes critical. I've known my co-founders for almost a decade now, so working with them is very easy. The three of us have very different skills and strengths and that really helps.

Your website is more than just a product portal - it's a community. How does that help gain consumer loyalty and trust?

We strongly believe that any step, big or small, should be a kind move. Consumers want to make better choices but don't know where and how to start. As part of our community, there's an opportunity to learn from experts, exchange ideas and share experiences with others. While curating brands on our platform we look at certifications and ingredients for every product. If it's not kind, it doesn't make the cut.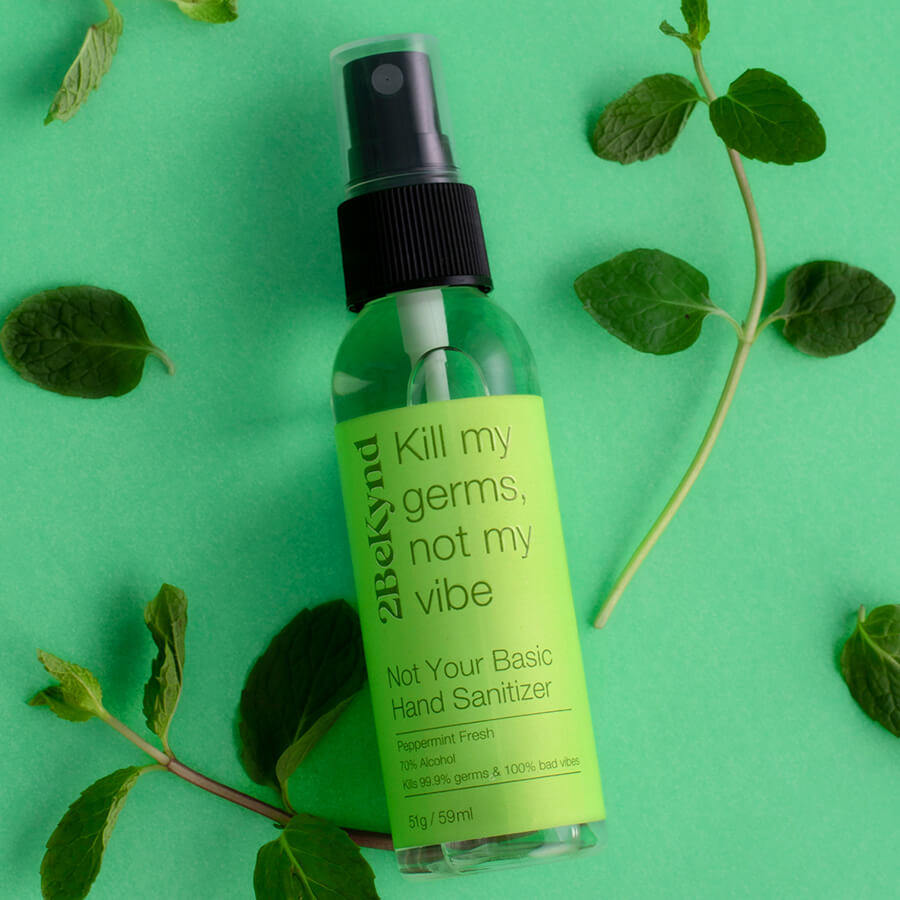 Is India a nurturing market for SMEs and what do you think helps SMEs get ahead here?

If we were talking about market conditions in India in the early 2000s, my answer would be totally different. The Indian market has come a long way and digitization has played a large part. There are ample opportunities in every sector and having an online business is much easier. Consumers are shopping online and are constantly searching for new homegrown brands, innovative products and formats. Today, SMEs can build great traction here.

Your business model is a fairly new one in the retail space. Do you think businesses like yours that put the customer at the center are the way forward for consumer retail?

Wellbeing is the new norm and it will be a key theme over the next decade. Even traditional 'fast moving consumer goods' (FMCG) giants are launching kind products and are factoring in the impact on the environment. We have more than 400 brands and half a million monthly visitors since we launched in December last year. These numbers reinforce what we stand for.

What is the most important factor in getting traffic to your website and reaching new audiences?

We're building an ecosystem, and for us that means running a series of initiatives to build connections and extend our reach. We do a lot of content partnerships with influencers, experts and other platforms, for us building an authentic brand that resonates with the consumers when we reach them is very important.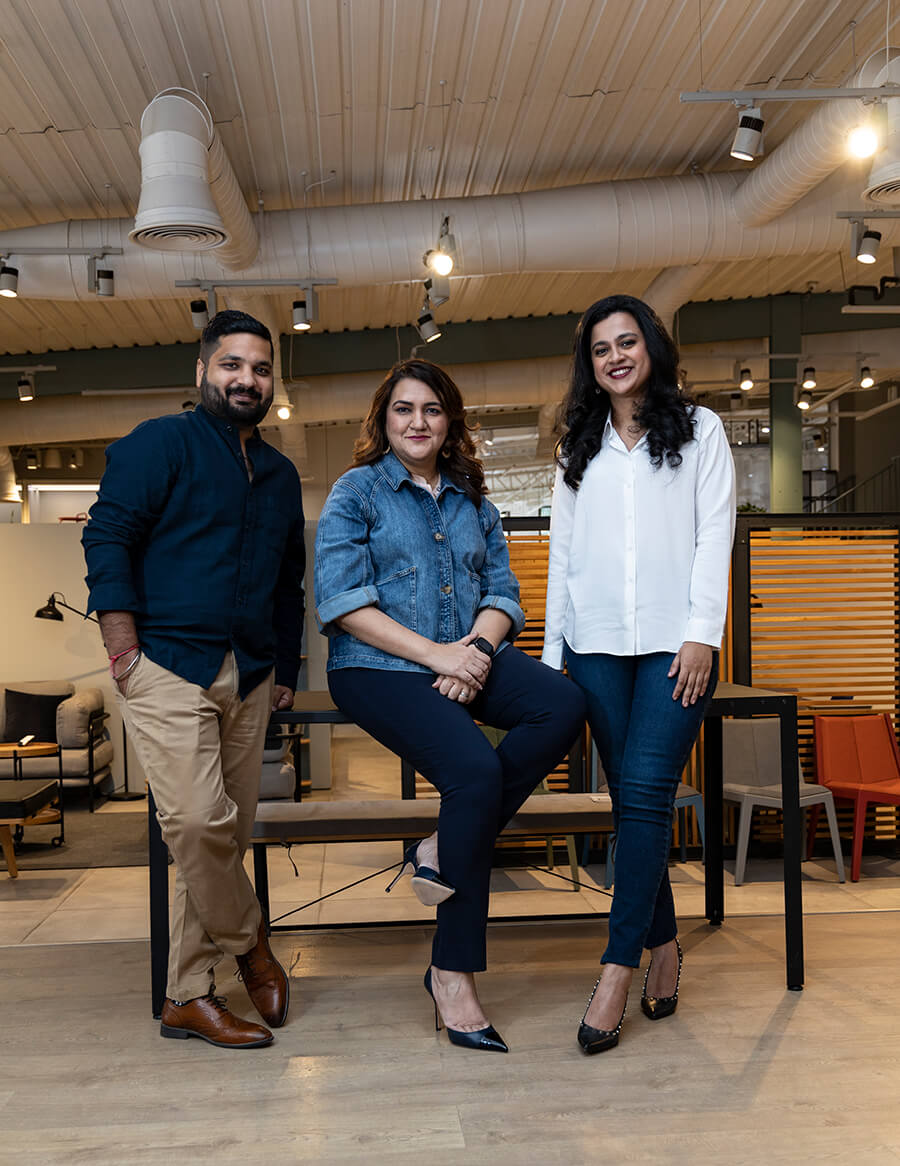 What practical advice do you have for small businesses that want to be more environmentally sustainable?

Operationally there's a spectrum of choices you can make in running a business that range from non-sustainable to sustainable. It's important to pick and choose the changes you can make. From sourcing to packaging, pick what works for you and the business and start from there. Even if it's a small change, that's great.

Finally, what are your three tips for a start-up trying to set up an e-commerce business today?

Every business is different so it's tough to have a playbook. But first, I'd say understand your customer; what are they looking for; how your platform is going to help address it, and what makes you different from the competition. Secondly, work with the right resources and minimize unnecessary overheads. Finally, be kind to yourself - failures are bound to happen but you can always start over the next day!
Related Posts
How An 'Ecoware' Warrior Transformed Single-Use Plastic In India

How India's SMEs Are Using E-commerce To Stay Afloat

Sustainable E-Commerce: The Time Is Now
Savvy Shipping
Tips To Help Build
Your Business

VISIT OUR SMALL
BUSINESS CENTER