Biopharma Companies Seek Smarter Risk Management Since COVID-19
Pharma companies can save costs through smarter shipment management for healthcare products, which continue to become more high-volume and complex since COVID-19.
As biopharmaceutical production accelerates in Asia, global manufacturers are becoming increasingly exposed to supply chain risks on Asian trade lanes. For those dealing with high-volume products, smart management of freight shipments will be crucial for commercial success. And as the global pandemic continues, supply chains need to become more resilient in the face of disruption and demand.
Pharma players have been forced to re-evaluate and alter their strategies as a result of COVID-19, which caused widespread pressure on the transport systems and supply chains globally. Lessons learnt include looking ahead to ensure that robust processes are in place for business continuity. Whilst the world has largely stabilized since the major supply chain contractions of 2020, aftershocks are still being felt across the pharma industry that is shifting from 'just-in-time' delivery methods to 'just-in-case' supply chain strategy.
Traditionally, biopharma executives have always needed to maintain a delicate balance. They face constant pressure to contain costs but have minimal tolerance for supply chain disruptions and quality breaches. And with biopharma supply chains getting increasingly complex and globalized, their job has rapidly become more challenging over the past decade. The arrival of COVID-19 tipped the scales. Check out of the most important factors and solutions for risk management below:
Mounting cost concerns
The latest patent cliff is coming
, and pressure is mounting for the middle and end of the decade as many companies face loss of exclusivity. Across the board, big brands are preparing to face generic or biosimiliar competition for the first time. For some, the timing couldn't be worse, as overall pipelines haven't yet bounced back from COVID-19 disruption.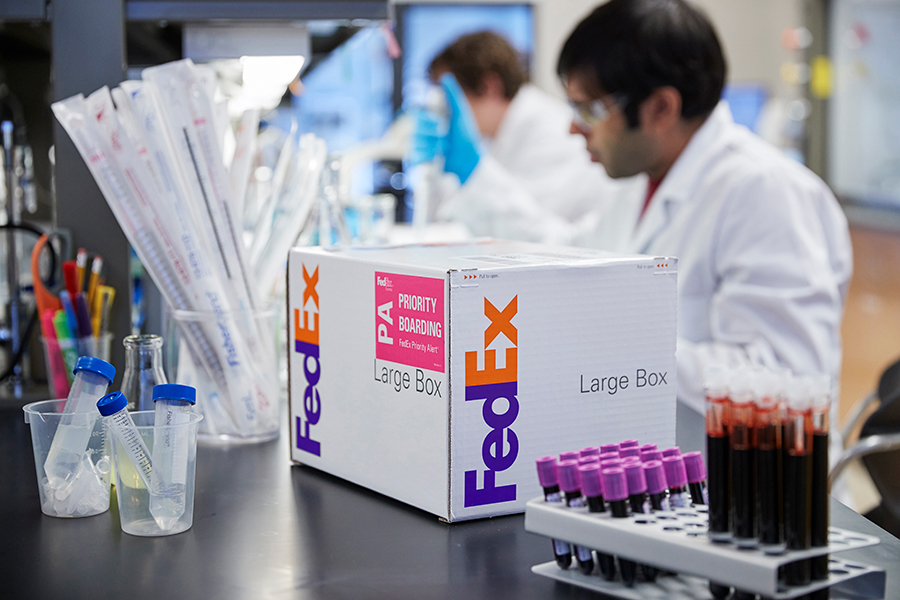 For some biopharma companies, margin erosion for off-patent blockbusters will be offset by launches of new, innovative medicines. The focus is on accelerating R & D and securing investment in new products to build healthy pipelines that keep businesses secure. Whatever else, COVID-19 has been an exciting time for pharma for many businesses involved in vaccines and other pandemic-related products.
As ever, many of these new launches will require strict temperature management, and increasing cold chain transport expenses. At the same time, government-led cost containment measures may compress biopharma margins even further. Many Asian countries—
including major pharmaceutical markets like India, Australia
, Japan and South Korea—are already implementing policies to accelerate the shift to biosimilars and limit reimbursement on novel medicines.
With so many cost pressures on the horizon, biopharma companies seek greater efficiencies at all points on the biopharma cold chain: from upstream processes involving movement of ingredients between factories to downstream delivery of finished products to end-user markets.
Balancing costs and risks
Most supply chain managers know that total costs are more than just the sticker price of transport and logistics services. One service or approach may be less expensive, but it imposes risks that can generate even greater costs down the road, for example, from mishandled products or unanticipated delays. Such risks should be clearly assessed and accounted for during contract negotiations.
Some logistics providers, for example, achieve cost reductions by outsourcing services to various third parties. Yet every time a product changes hands, it raises risk. Problems can occur during the handover due to lack of coordination between different stakeholders. For this reason, biopharma companies should opt for closed-loop logistics services, with all operations and monitoring managed by in-house teams with a shared quality management system.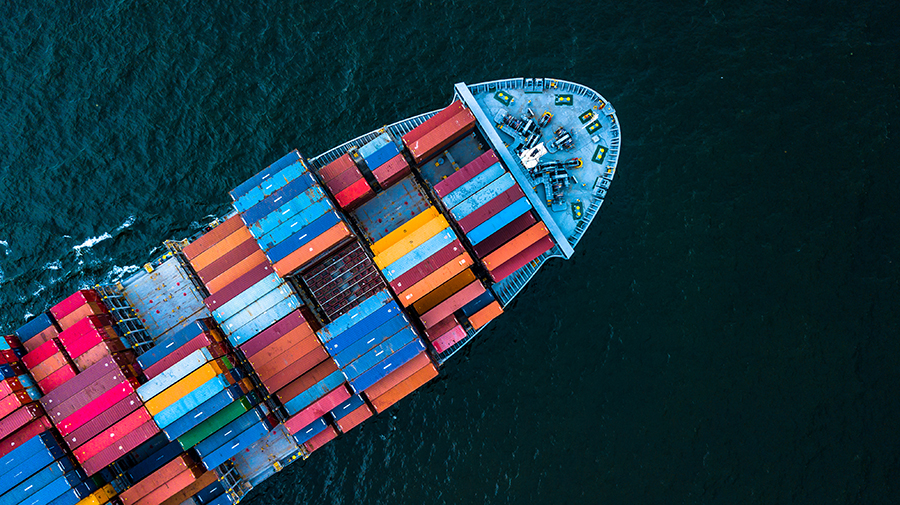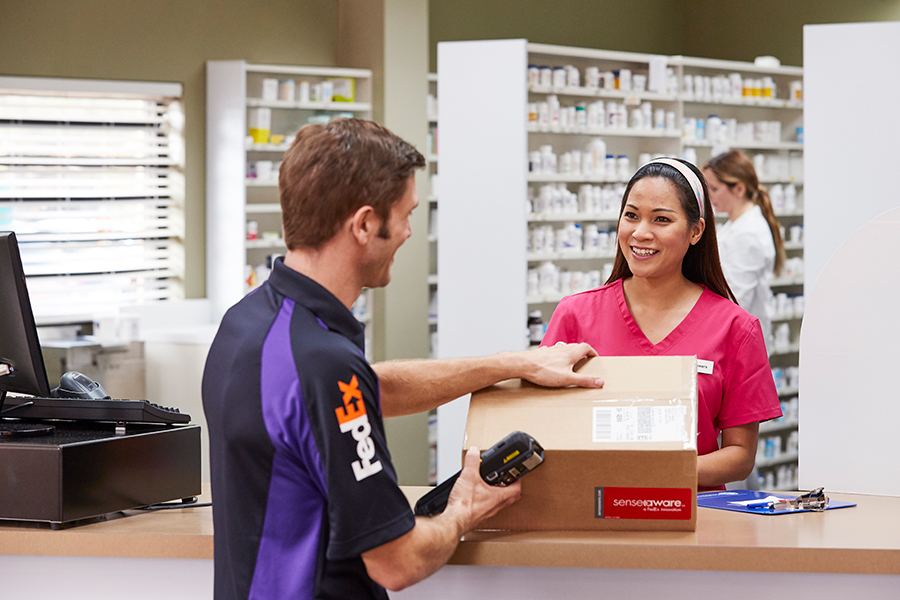 One option for avoiding unexpected costs is to work with logistics providers that can offer stable and predictable pricing during seasonal fluctuations in demand. Thanks to our large air fleet, at FedEx we have more control over our own network than many freight forwarders. This means we can manage volumes better and minimize seasonal price surges.
Ultimately, every biopharma company will have its own cost considerations, risk appetite, and preferred approach to logistics. When seeking a logistics provider, flexibility and agility are paramount, so look for an experienced solutions team that understands your business and can customize its approach to your unique needs.
To find out how FedEx Healthcare and Pharma Specialists can help your pharma business,
visit us here
.
Related Posts
Biopharma Trends To Consider Now

Cold Chain Logistics: Powering Asia's Biopharma Boom

Navigating Risk Along Every Link Of The Healthcare Supply Chain