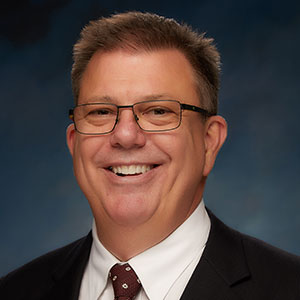 Peter LangleyVice President,
Australasia, FedEx ExpressPeter Langley is responsible for driving business strategy and operations in Australia, New Zealand and the Pacific Islands.
Peter has over 35 years of experience in logistics and consumer goods and has led various business units in Australia, Indonesia, North Asia and Greater China.
Peter lives in Sydney, Australia.