How 400 Women In India Are Restarting Their Small Businesses
Some of India's most adversely affected female-led SMEs are learning to bounce back from a global pandemic.
The pandemic has had a major impact on individuals, families, communities and businesses globally – and it's been widely reported that
women have been disproportionately affected
. But what if you're female, in a low-income group and struggling to keep your business afloat? Chances are you'll need even more support and guidance to get you through tough economic times.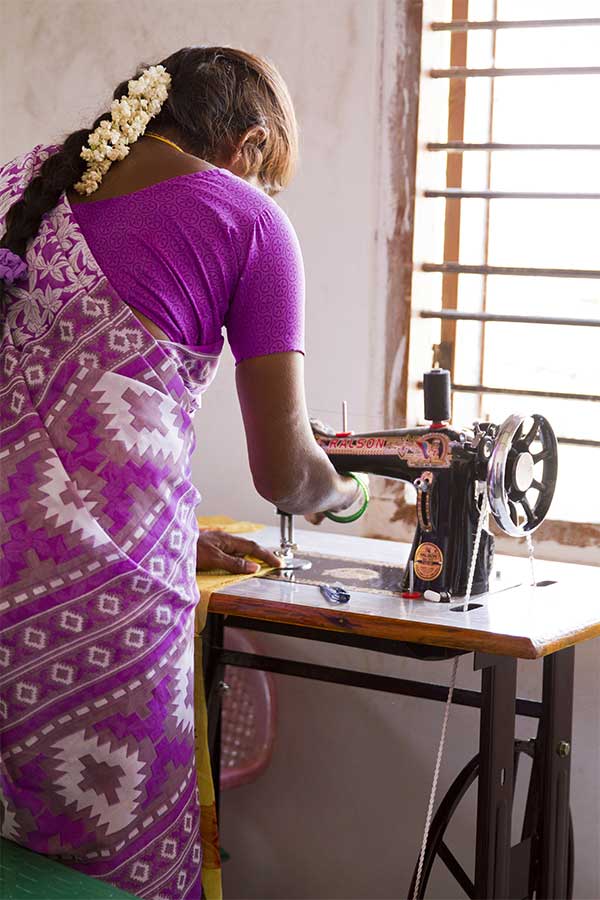 For these small, self-starting SMEs, reliance on regular cash flow, access to steady custom and the ability to offer uninterrupted services is crucial. There's a delicate balance between operating successfully and struggling to stay afloat – and it can be threatened by even the most minor setbacks.
Huge disruptions to global supply chains and a national lockdown? A recipe for disaster.
At FedEx, we recognize that it's a social and economic priority to commit to providing women and minority entrepreneurs with the tools they need to succeed in times of uncertainty. We recently teamed up with community NGO facilitator
United Way Mumbai
to ensure that 400 women from lower income groups in India will receive essential support. To help safeguard vulnerable female-led SMEs, we're issuing "Saksham" (meaning 'able' or 'capable' in Hindi) kits, supplied with relevant products to galvanize small businesses impacted by COVID-19. Together, we're working to identify beneficiaries who have recently been operating a small business and need tools and support to re-start their enterprises and bounce back.
These businesses include home beauty services, tailoring, homemade products such as pickles, dyes, incense sticks and other skills and services. As these women re-establish themselves, raw material suppliers across some of the most impacted communities in India will also benefit from this program. This collaborative approach will have a positive impact on the livelihood of the recipients and their families, helping them to recover from the pandemic.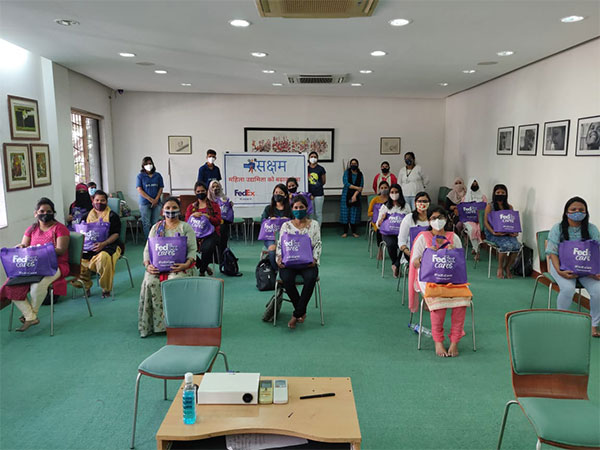 One of our beneficiaries, Madhuri Vishwakarma, provides home beauty services, and was facing financial difficulties after having to stop home visits during the lockdown. She's now ready to begin her business anew.
Samina Parbez Shaikh, another beneficiary, is the only earning member of her family. She was confronted with overwhelming business challenges arising from lockdown restrictions. Samina's now on the up:
Those impacted by the pandemic across Asia and beyond are too numerous to count. But with tight ties to community support and the right guidance, the region's SMEs are proving nimble in adapting to a new normal.
Related Posts
Overcoming The 'She-cession': 3 Steps To Ensure Women Entrepreneurs Achieve Post-Pandemic Recovery