Global The New Local For Asia's SMEs
APAC entrepreneurs: the world is now at your fingertips.
For SMEs in Asia Pacific, global has become the new local. Asia Pacific SME exports beyond the region exceed those within. SMEs are increasingly exporting more to markets outside the Asia Pacific, as access to international marketplaces becomes simpler. Social commerce, mobile commerce and e-commerce are fueling this trend.
Learn how a borderless online marketplace is truly bringing more business opportunities to SMEs in Asia Pacific
Related Posts
How Cross-border Shipping Can Take Your Business Global (Part 2)

The Latest
Newsletter to Your Email
Get relevant and
timely information
sent directly to
your inbox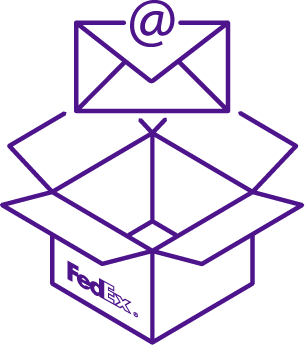 Please select
your location:
Australia
China
Hong Kong S.A.R, China
Indonesia
Japan
Macau S.A.R, China
Malaysia
New Zealand
Philippines
Singapore
South Korea
Taiwan, China
Thailand
Vietnam
Others